2021-October-23 01:02
Economy
2021-September-9  15:23
Iran's Exports to ASEAN Members Increase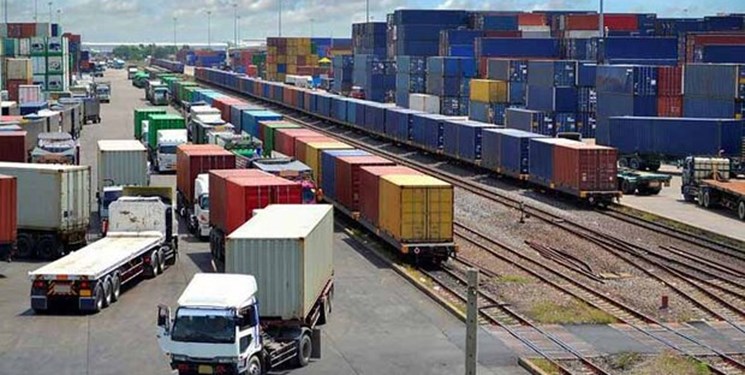 TEHRAN (FNA)- Chairman of the ASEAN desk at the Trade Promotion Organization (TPO) of Iran Mohsen Rezayipour said that the country's exports to the Association of Southeast Asian Nations (ASEAN) has increased 48% in the past 5 months.
Rezayipour said that Iran's exports to the 10-member economic bloc had topped $1.076 billion in the first five months of the current fiscal year.
He added that Thailand was the top ASEAN destination for the Iranian exports over the period as the South Asian country took delivery of $266 million worth of shipments from Iran, up 88% against March-July 2020.
Indonesia came second with $227 million worth of purchases, said Rezayipour, adding that shipments to Indonesia had also increased by 29% compared to last year.
He said the 48% surge recorded in exports to the ASEAN this year is a sign that trade can be restored to pre-sanction levels.
Steel and other metals accounted for a bulk of shipments sent from Iran to members of the major economic bloc between March and July, said the TPO official, adding that exports of crude products had also increased over the period.
Exports to the ASEAN were responsible for 7% of the Iran's total exports in the five months to late July, according to figures by the Iranian customs office.  
Iran hopes its exports to the ASEAN bloc can return to levels seen before the US imposed its sanctions on the country in 2018.