Politics
2021-September-13  13:46
Spokesman: Iran Willing to Witness Role of People in Future of Afghanistan, Non-Interference of Foreigners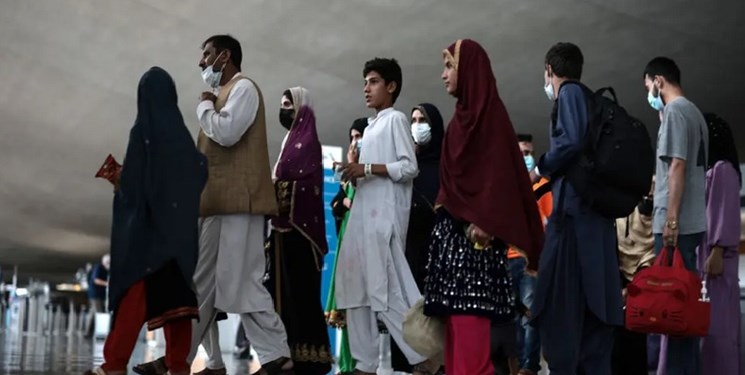 TEHRAN (FNA)- Iranian Foreign Ministry Spokesman Saeed Khatibzadeh on Monday stressed strong opposition to foreign meddling in Afghanistan, and said his country is in favor of the Afghan people's main role-playing in deciding about their country's future.
"Iran is one of the few actors that has relations with all parties in Afghanistan. It has had more inclusive conversations with a number of them and more limited ones with others. We have always tried to talk to these groups. The first round of comprehensive intra-Afghan talks was held in Tehran, and we tried to involve all groups in these talks," Khatibzadeh told reporters in a press conference in Tehran.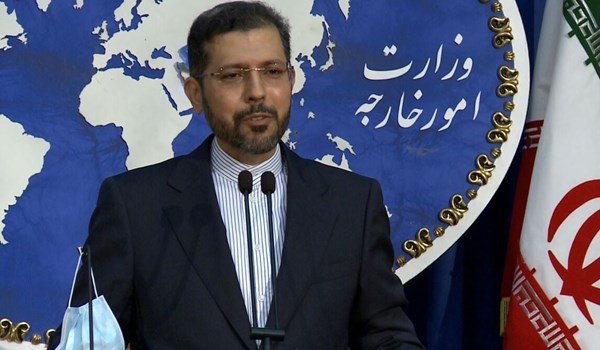 "We emphasized the will of the people in the future of Afghanistan and the non-interference of foreigners. Our definite will is to strengthen relations with the people of Afghanistan and help fulfill the will of the oppressed and zealous people of Afghanistan," he added.
Asked about the invitation of Iran by the Taliban, Khatibzadeh said, "It is too early to talk about this issue. We should wait for the formation of the future government of Afghanistan and then decide on other issues. We will decide on the Taliban's request and invitation based on their actions."
Iranian Ambassador and Permanent Representative to the United Nations Majid Takht Ravanchi underlined last week that the war crimes committed by foreign forces in Afghanistan should not go unpunished.
"Afghanistan is going through a critical period. Hundreds of thousands have fled the country; Nearly 600,000 others have been displaced; Basic food is running out and 18.4 million people are in need of humanitarian assistance," Takht Ravanchi said addressing a UN Security Council meeting on Afghanistan.
The Iranian ambassador said that the current situation in Afghanistan is first of all a direct result of the intervention of the US and other foreign powers in Afghanistan and their irresponsible withdrawal.
"When they entered Afghanistan, they brought disaster to the Afghans, and when they left, they left a tragedy for the Afghans," Takht Ravanchi added.
He reiterated that the path to stability, lasting peace and sustainable development in Afghanistan is practically through inter-Afghan negotiations with the active participation of real all ethnic, linguistic and religious groups.
Takht Ravanchi said that Iran also strongly believes that under no circumstances should Afghan territory be used to threaten or attack a country or to shelter or train terrorists, or to plan or finance terrorist activities.
"Terrorist groups such as ISIL, which are a major threat to Afghanistan and the region, should not be allowed to operate in Afghanistan," he added.
The Iranian ambassador pointed out that Afghanistan needs help to overcome its current problems.
He, meantime, said that Iran is ready to further develop and deepen its cooperation with Afghanistan in all areas to help build a secure and prosperous Afghanistan.