2021-September-18 11:32
Politics
2021-September-14  16:27
Iranian, Russian Presidents to Discuss Bilateral Ties in Tajikistan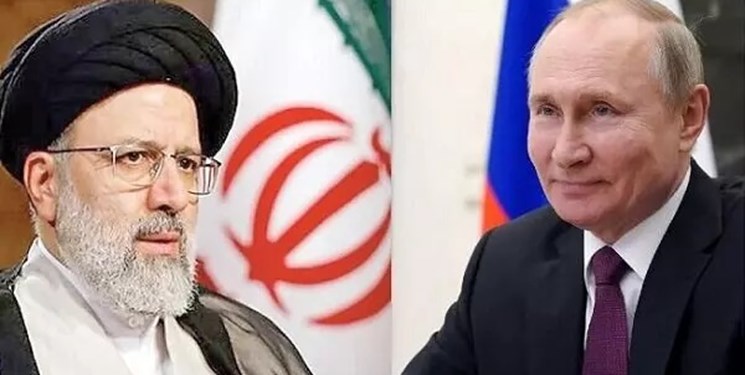 TEHRAN (FNA)- Iranian President Seyed Ebrahim Rayeesi and his Russian counterpart Vladimir Putin will meet on the sidelines of the Shanghai Cooperation Organization (SCO) Summit in Tajikistan.
President Rayeesi is scheduled to meet and hold talks with President Putin in  Dushanbe in the coming days. 
Leaders of 12 countries in the region, including President Rayeesi will travel to the Tajik capital to attend the SCO summit that is slated for September 16-17.
The current situation in Afghanistan will be one of the main topics of the summit.
Iran as an observer state of the SCO is seeking permanent membership in the organization.
In relevant remarks earlier this week, Iranian Foreign Ministry Spokesman Saeed Khatibzadeh announced that President Rayeesi will travel to Tajikistan on Thursday to attend the SCO summit.
The SCO is an association of Eurasian political, economic and security alliance founded in 2001 in Shanghai by China, Kazakhstan, Kyrgyzstan, Russia, Tajikistan, and Uzbekistan.
The SCO has now eight member states and four observer states.
The alliance is the largest regional organization in the world in terms of geopolitical coverage and population, covering three-fifths of the Eurasian continent and nearly half of the human population.
Under the SCO Charter signed in 2002, the member nations cooperate on security and military issues, specially with respect to terrorism, as well as on economic, environmental, cultural, scientific, and other issues. 
Having attained observer status in 2005, Iran officially applied for membership twice, in 2008 and 2009 respectively, but it is still waiting to be inducted.