2021-October-25 16:07
World
2021-September-15  12:47
UAE Establishing Espionage Center for Israel at Yemen's Socotra Airport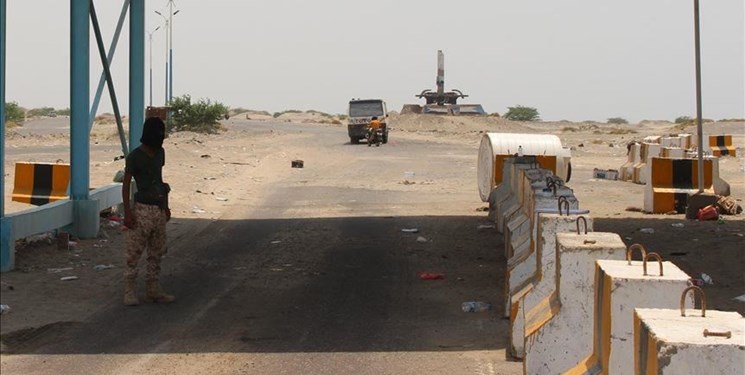 TEHRAN (FNA)- Yemeni media outlets reported that the UAE is due to set up an espionage center for Israel at the Socotra airport in Yemen.
Al-Hilal Emirates Company has signed a contract with Israel to build a spy and intelligence center for the Israeli Air Force at the airport in the city of Hadibo, the center of the Socotra Island, the Arabic-language Vakalah al-Sahafa al-Yamaniyah website reported, citing informed sources.
According to the sources, the UAE has publicly opened the doors of Socotra to the Israeli military presence after publicizing ties with the regime through a normalization agreement last year.
A Yemeni tribal leader had also on Tuesday accused the United Arab Emirates and Saudi Arabia of letting Israel onto the Yemeni island of Socotra.
The accusation came in a statement by Issa Salem bin Yaqut, the chief of tribes in Socotra, who warned against undermining Yemeni sovereignty on Socotra and called for expelling Saudi Arabia and the UAE.
Bin Yaqut also accused Riyadh and Abu Dhabi of "destroying the charming and rare environmental landmarks on Socotra Island and establishing camps amid a terrible international silence".
On Friday, South Front, an American website specializing in military and strategic research, reported on the arrival of an Emirati-Israeli delegation to the island, located in the Indian Ocean.
The website said the UAE and Israel intend to establish military and intelligence facilities on Socotra.