2021-September-17 08:45
Politics
2021-September-15  14:42
Human Trafficking Gang Disbanded by IRGC in Northwestern Iran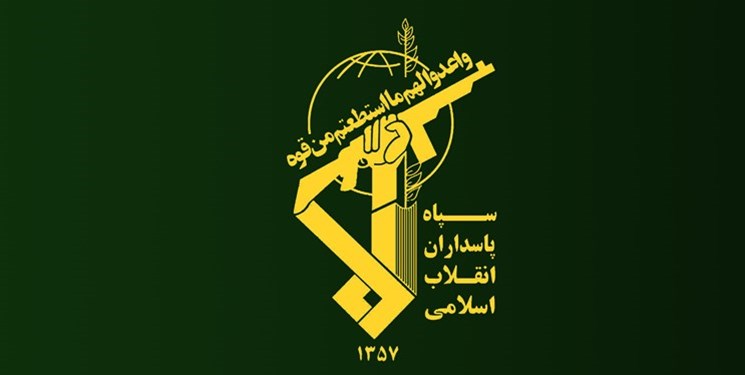 TEHRAN (FNA)- The Islamic Revolution Guards Corps (IRGC) forces identified and dismantled a human trafficking gang in the Northwestern province of West Azerbaijan.
A statement by the Public Relations of IRGC's Hamze Seyed al-Shohada headquarters in West Azerbaijan Province said that during clashes with the organized network of trafficking foreign nationals, a gang was identified and dismantled in Khoy city that was taking foreigners hostage, torturing them, and blackmailing their families. 
During the clashes between the traffickers and IRGC forces, 5 armed traffickers were arrested and one of them was killed, it added.
Also, a number of weapons and ammunition and other tools were seized from the gang, the statement said.
It added that 30 hostages were freed while the signs of torture are visible all over their bodies, noting that members of the armed gang extorted money from the families of the victims by taking hostages and torturing foreign nationals.
In a relevant development in May, three guns-trafficking bands were captured in Kermanshah province, provincial Police Chief Brigadier General Yahya Elahi said.
"Three gangs that trafficked guns and ammunition have been arrested in the Western province of Kermanshah," Elahi said, adding that 165 firearms and hunting rifles, 700 bullets, 154 magazines, and three wirelesses were seized from the smugglers. 
He went on to say that eight people were arrested in the operations in Salas-e Babajani and Paveh counties. 
"The discovered guns included colts and Kalashnikovs, as well," Elahi said.
Also in the same month, Deputy Commander of Iran's Law Enforcement Police Forces Brigadier General Qassem Rezayee said that the Iranian security forces had captured and disbanded a ring which smuggled US-made weapons to Iran via Turkey and traded the cargoes through internet websites and social media.
"Thanks to the continued fight against arms and ammunition smuggling in real and virtual atmosphere, the police was informed of the moves of a weapons buying and selling gang in cyberspace by carrying out technical and intelligence measures," General Rezayee said.
He added that the gang was identified with timely and vigilant acts of the police within 48 hours and all its members were arrested in less than two weeks, he added.
General Rezayee noted that all the discovered arms have been made in the US and trafficked through Turkey, and added, "So we ask Turkey to take practical measures in this regard and prevent smuggling of anti-human and anti-security cargos to our country."