2021-September-17 07:38
Society_Culture
2021-September-15  14:39
Iran Starts Vaccination of 40 Year Olds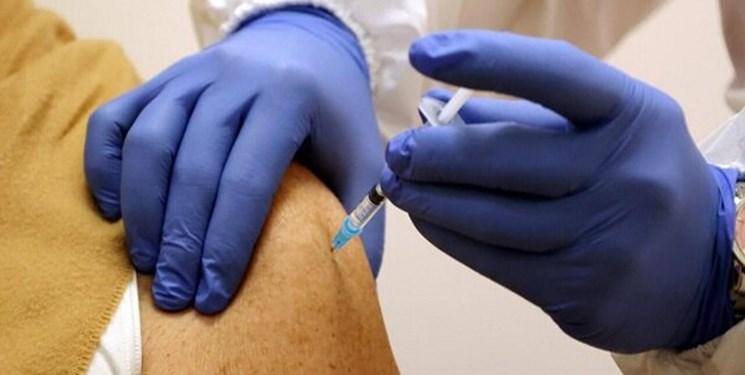 TEHRAN (FNA)- Iran's health officials announced that people aged 40 years can now be vaccinated against the coroanvirus as the country ramps up its nationwide inoculating program against the disease.
A statement by the Iranian health ministry said that all people born before 1981 would be eligible to receive coronavirus vaccines after registering on an online platform.
The announcement comes just a month after the new Iranian administration promised it would overhaul the country's efforts to tackle the coronavirus mainly by accelerating vaccinations.
Number of vaccine doses dispensed everyday has already passed a milestone of 1.5 million as authorities have set up more vaccination centers in major towns and cities across the country.
Iran's Interior Minister Ahmad Vahidi, who also chairs the country's national taskforce against the coronaviurs, said on Tuesday that the speed of vaccinations will increase by three times without elaborating on any figures.
The Tuesday statement by the Iranian health ministry said nearly 13 million Iranians had been fully vaccinated against the coronavirus while over 25 million people had received at least one dose of vaccines.
The Iranian government hopes accelerated vaccinations will allow a reopening of the economy less than two years after it came to a halt because of the disease.
Vaccinations have also helped authorities plan a reopening of schools across Iran. Education ministry authorities said on Tuesday that a third of all schools will be open when new education year in the country begins on September 23.
The Iranian customs office statements show Iran has taken delivery of over 50 million vaccine doses mainly from China over the past nine months.
In relevant remarks on Monday, Iranian Health Minister Bahram Einollahi announced that the vaccination of the country's school students will start within the next two weeks.
"Vaccination of people over 18 is underway," Einollahi said while reiterating that vaccination of school students will start soon.
"Vaccination varies in different parts of the country; in big cities, it is usually for over 40-year-old people, and in some of our border areas is for 13-year-old and over," he added.
He pointed out that about 13 million doses of the COVID-19 vaccine are needed to vaccinate people under 18.
"Given the imports and domestically produced vaccines, people should not worry about being vaccinated because vaccination would go on non-stop," the health minister said.
"There are currently 5 domestically produced vaccines with excellent quality such as the Fakhra vaccine," he added.
Iranian President Seyed Ebrahim Rayeesi announced on Thursday that purchase of 50mln doses of coronavirus vaccine has been secured so far, stressing the need for speeding up efforts to produce, import and inject more jabs.
Rayeesi made the remarks, addressing a meeting with the heads of specialized committees of the national coronavirus campaign headquarters in Tehran.
He said that the country has taken four transitional steps in the fight against the new surge of the coronavirus spread, noting that they include supporting domestic COVID-19 vaccines, increasing foreign vaccine imports, accelerating vaccination and implementing an upgraded iteration of 'Martyr Soleimani' plan.
Rayeesi said that domestic COVID-19 vaccines Fakhra and Razi are in the production stage and Barekat vaccine production line was expanded by speeding up Health Ministry licensing processes.
He also explained that affording and importing foreign vaccines have also been accelerated so that the purchase of 50 million doses has been secured.