Politics
2021-September-15  18:53
Iranian DM Praises IRGC, Army Navies for Security in Persian Gulf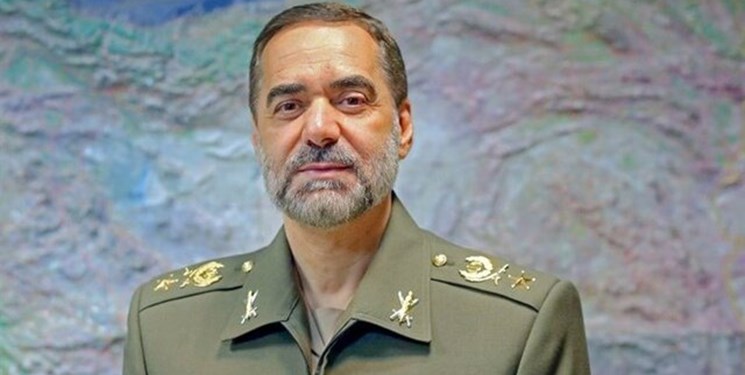 TEHRAN (FNA)- Iranian Defense Minister Brigadier General Mohammad Reza Ashtiani lauded the Islamic Revolution Guards Corps (IRGC) and Army naval forces for their efforts to establish security in the Persian Gulf and the Sea of Oman.
"We owe the strategic security of the Persian Gulf and the Sea of Oman and the critical waterways of the country to the defense preparations of the Navy of the Army and the IRGC," General Ashtiani said in a meeting with IRGC Navy Commander Rear Admiral Alireza Tangsiri on Wednesday.
"Today, maritime trade and economic and commercial activities at sea enjoy security," he added.
General Ashtiani also hailed the combat readiness of the IRGC naval forces.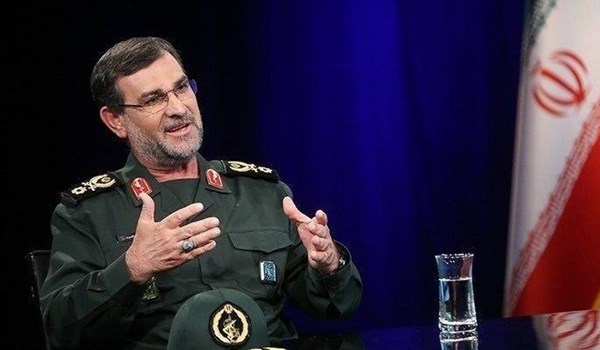 Rear Admiral Tangsiri, for his part, said, "Today, the Navy of the Islamic Republic of Iran enjoys authority, capabilities and preparations, and these capabilities are owed to the wise guidance and command of the Commander-in-Chief of the Armed Forces (Ayatollah Khamenei)."
In relevant remarks in June, Rear Admiral Tangsiri underlined his forces' preparedness to safeguard Iran's interests in the Persian Gulf and international waters.
"The brave IRGC Navy forces are vigilantly monitoring all enemy moves and are fully prepared to protect and defend the interests of the Islamic Republic in the Persian Gulf and high seas," Rear Admiral Tangsiri said during a visit to the Iranian islands of the Greater Tunb and Bu Musa in the Persian Gulf.
During the visit, he stressed the need for increasing combat capability, vigilance and intelligence superiority of his forces in the geographical area and the surrounding environment of the mission zone.