Politics
2021-September-16  12:35
Iran Voices Concern about Israel's Unsupervised Military Atomic Program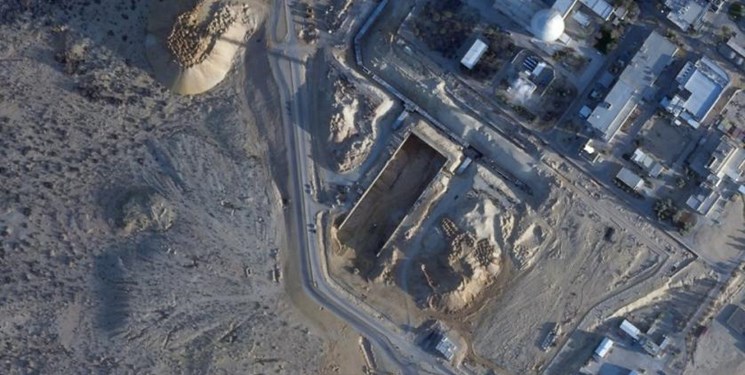 TEHRAN (FNA)- Iran's Representative at International Organizations in Vienna Kazzem Qaribabadi Blasted the International Atomic Energy Agency (IAEA) for turning a blind eye to Israel's clandestine nuclear program and arsenals.
"The international community and the IAEA have been blind over the [Israeli] regime's nuclear activities for over five decades, having no supervision over them," Qaribabadi said, addressing the IAEA board of governors.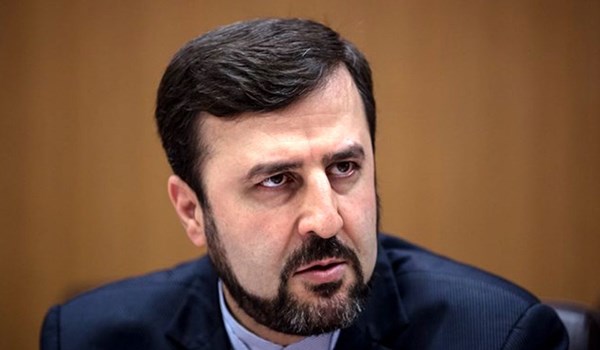 The senior Iranian diplomat made the comments in response to allegations by the Israeli ambassador to the US and the UN, Gilad Erdan, that the IAEA has been blind about Iran's nuclear activities during the past seven months.
That the allegation is raised by the representative of a regime that is not a member of any international treaties on disarmament and non-proliferation is quite ridiculous, Qaribabadi said.
He emphasized that any allegation that Iran has blocked the IAEA's access to monitor its nuclear activities is an attempt to deceive public opinion.
The Israeli regime, which has refused to allow inspections of its nuclear facilities or sign the nuclear Non-Proliferation Treaty, pursues a policy of deliberate ambiguity about its nuclear weapons. The regime is estimated to have 200 to 400 nuclear warheads in its arsenal.