Society_Culture
2021-September-16  17:38
IRCS Head: Iran to Import 70mln Doses of Coronavirus Vaccine in 2 Months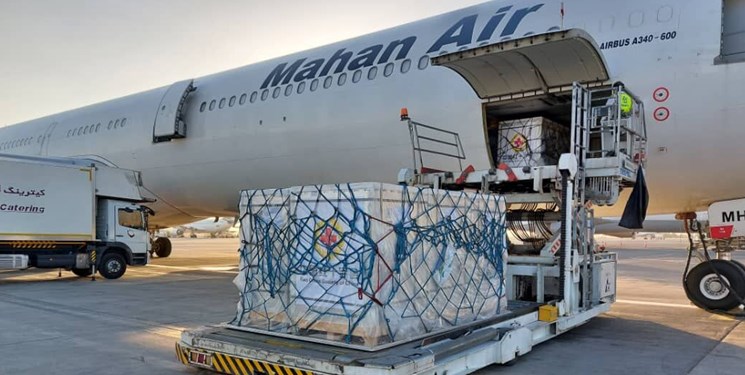 TEHRAN (FNA)- Head of the Iranian Red Crescent Society (IRCS) Karim Hemmati announced on Thursday that the country will import 70mln more doses of coronavirus vaccine in the next two months, 10mln of which is allocated to children under 18.
70 million more doses of vaccine will be dispatched to the country within the next two months, Hemmati noted, appreciating help extended by Foreign Ministry and Central Bank of Iran in this case.
About 10mln out of total 70 million doses of vaccines are allocated to children aged 12-18, he added.
All vaccines imported to the country or produced domestically are first confirmed by the Health Ministry, the official said.
Five million doses of coronavirus vaccines provided by the IRCS was delivered to the country's Health Ministry at Imam Khomeini International Airport, southwest Tehran, on Thursday.
The cargo is the third batch which has been provided by the Society, Hemmati said.
Since six months ago, IRCS has imported over 35 million doses of COVID vaccines to the country if another five-million-dose cargo is delivered next week.