Politics
2021-September-16  17:58
Ethiopian, Brazilian, Bolivian FMs Congratulate Iranian Counterpart on Appointment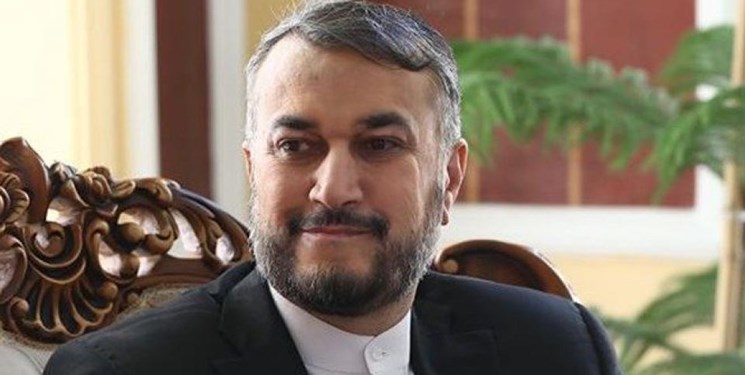 TEHRAN (FNA)- Ethiopian, Brazilian and Bolivian foreign ministers in separate messages felicitated Hossein Amir Abdollahian on his appointment as Iran's new foreign minister, and called for the development of bilateral relations.
Ethiopian Foreign Minister Demeke Mekonnen in a message on Thursday congratulated Amir Abdollahian on his appointment, wishing success for his Iranian counterpart.
He also ensured that the existing great ties between the two friend countries, Iran and Ethiopia, would be even further strengthened.
Also, Brazilian Foreign Minister Carlos Alberto Franco França in a message addressed to his Iranian counterpart felicitated him on the new post, expressed the hope that the two countries would dynamize their mutual trade and comprehensive cooperation, including in agricultural field.
Meantime, Bolivian Foreign Minister Rogelio Mayta in a message to Amir Abdollahian congratulated him on behalf of his nation and other officials, wishing him success in his new post.
The Bolivian foreign minister also asked for further strengthening of mutual friendly ties and cooperation, specially in the economic and social fields, and the scientific innovations to serve the vital interests of the two nations.