2021-October-16 15:40
World
2021-September-20  13:52
Report: US Opens Investigation into Airbags in 30mln Vehicles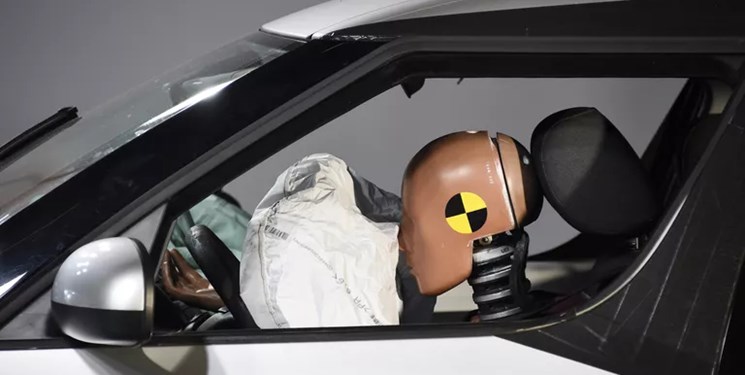 TEHRAN (FNA)- A US auto safety agency opened an investigation into roughly 30 million vehicles over possible faulty airbag inflators on Friday, affecting over 20 automakers, Reuters reported, citing a government document it reviewed.
The vehicles, with model years from 2001 and 2019, could have potentially faulty air bag inflators that were manufactured by Takata Corporation, according to the National Highway Traffic Safety Administration, which opened up an investigation into the affected vehicles.
The news wire noted the probe had not yet been publicized but the agency has notified the companies.
Takata air bag inflators have been previously recalled over metal elements causing potential explosions with faulty inflators. More than 100 million inflators have been recalled over the last 10 years, including 67 million in the US alone.
Over 400 people have been injured due to the faulty air bags in addition to at least 28 deaths globally.
"While no present safety risk has been identified, further work is needed to evaluate the future risk of non-recalled desiccated inflators," NHTSA said its analysis, adding, "Further study is needed to assess the long-term safety of desiccated inflators."
Among the automakers affected by the report include Ford Motor Co., General Motors, Honda Motor Co., Nissan Motor, Subaru, Ferrari NV, Mazda, Toyota Motor Corp., BMW, Jaguar Land Rover, Tesla, Daimler AG and Chrylser, among others, the news outlet reported.