World
2021-September-22  11:30
NATO Chief Calls on Allies to 'Focus on Big Picture' Amid US-France Sub Dispute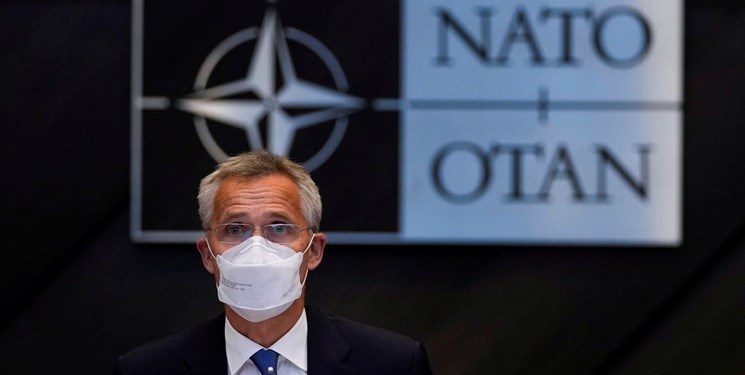 TEHRAN (FNA)- NATO Secretary General Jens Stoltenberg is calling on allies to "focus on big picture" amid a dispute between the United States and France over a submarine deal President Joe Biden unveiled last week with Australia and the United Kingdom.
In an interview with The Associated Press ahead of the 76th session of the United Nations General Assembly, Stoltenberg said he understands why France is disappointed in the deal, but emphasized that NATO allies must stick together.
"I fully understand France's disappointment," Stoltenberg stated, adding, "At the same time, NATO allies agree on the big picture on the most important challenges, and that is that we have to stand together."
France has reacted angrily to the submarine deal, named AUKUS for the acronyms of its members. Under the deal, the US and Britain would help Australia acquire nuclear powered-submarines, and cooperate on issues of artificial intelligence, quantum technology and undersea capabilities.
France, which signed a bilateral deal with Australia in 2016 for submarines, said it was only given a few hours notice before the new pact was announced.
After that announcement, France cancelled a planned gala in Washington, DC, and recalled its ambassadors to the US and Australia.
Biden is planning to call French President Emmanuel Macron "soon" amid fallout of the deal, according to the White House. 
Stoltenberg further told The AP that he was confident that France, the UK and the US would "will find a way forward and to not make this disagreement create lasting problems for the alliance, because we all see the need for allies to stand together and to continue to modernize and adapt NATO".