2021-October-21 12:59
Politics
2021-September-23  16:11
Iran Confirms "Good" Bilateral Talks with S. Arabia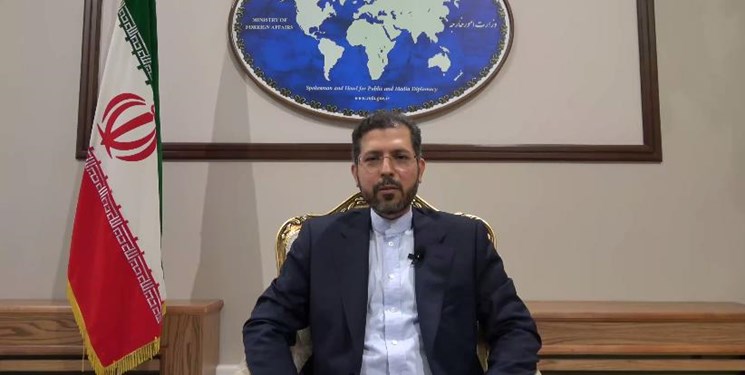 TEHRAN (FNA)- The Iranian foreign ministry confirmed that Tehran and Riyadh have held several rounds of "good" bilateral talks in Baghdad in the past few months.
Iranian Foreign Ministry Spokesman Saeed Khatibzadeh said that Iran has had regular contacts with Saudi Arabia in recent months, stressing that the two countries have had good talks on bilateral issues.
He said that Iran and Saudi Arabia had several rounds of talks and negotiations in Baghdad during the last few months.
There has been remarkable progress in the talks over security in the Persian Gulf, the spokesman noted, stressing that the talks have never been stopped and messages have been exchanged in proper level after the new administration in Iran took office.
If Saudi Arabia pays serious attention to Iran's message that the solution to the region's problems lies in the region itself and there should be an inclusive regional solution, the two countries may have good and sustainable relations, Khatibzadeh said.
His comments came after Saudi King Salman Ben Abdul-Aziz delivered a speech in the UN General Assembly meeting on Wednesday, expressing hope that the talks with Iran would lead to confidence building.