Politics
2021-September-23  16:28
FM: Iran Determined to Eliminate All Forms of Racial Discrimination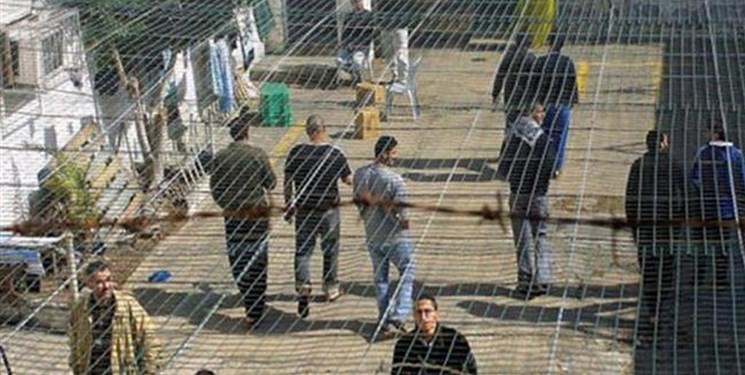 TEHRAN (FNA)- Iranian Foreign Minister Hossein Amir Abdollahian underlined that his nation is opposed to all forms of racial discrimination, including Apartheid and Zionism, and attempts to eliminate them.
Amir Abdollahian made the remarks on Wednesday, addressing a meeting to commemorate the twentieth anniversary of the adoption of the Durban Declaration and Program of Action (DDPA).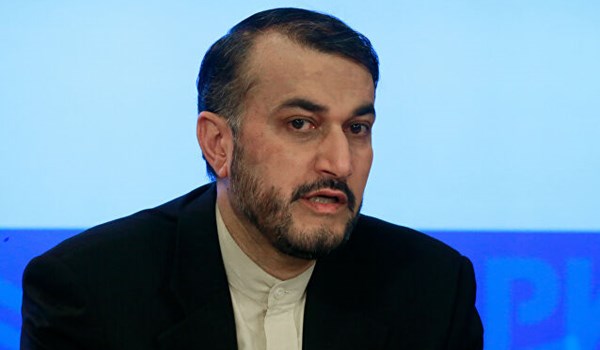 He expressed regret that the world was still suffering from revived forms of racial discrimination, taking the murder of George Floyd in Minnesota and the international outcry against emerging Islamophobia as instances.
The Iranian nation's willpower is dedicated to the total elimination of all forms of racial discrimination, including Apartheid and Zionism, that constitute horrible atrocities, such as child killing, Amir Abdollahian said.
He announced that Iran would welcome the establishment of the Permanent Forum on People of African Descent in order to create improvements for their livelihood all over the globe.
There are reportedly more than 7,000 Palestinians held at Israeli jails. Hundreds of the inmates have been apparently incarcerated under the practice of administrative detention.
Prison authorities keep Palestinian inmates under deplorable conditions lacking proper hygienic standards. The prisoners have also been subjected to systematic torture, harassment and repression.