Politics
2021-September-24  17:51
Iran's 2nd Fuel Tanker for Lebanon Docks at Syrian Port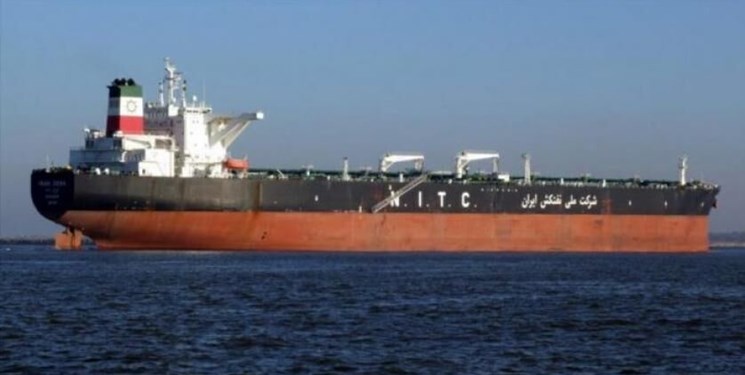 TEHRAN (FNA)- The second Iranian oil tanker carrying mazut has docked at Banyas port in Syria to transit fuel to Lebanon, the Lebanese Resistance Movement Hezbollah announced.
The second vessel carrying mazut from Iran reached Banyas port in Syria at 10 p.m. local time on Thursday, the movement said.
The first flotilla of Iranian tankers carrying fuel for the Lebanese people arrived in Lebanon last Thursday.
The shipment was also offloaded at the Syrian port and transferred to Lebanon through Syrian soil, which was welcomed by the Lebanese people who are in dire need of fuel.
Lebanon has been mired since late 2019 in a deep financial crisis that has caused the Lebanese pound to lose around 90 percent of its value to the dollar.
Severe fuel shortages and wide-scale power cuts have paralyzed the country, which is also grappling with a political deadlock.
The US has exacerbated the crisis by imposing a siege on Lebanon in a bid to force the formation of a Western-friendly administration there.
Hezbollah Secretary-General Seyed Hassan Nasrallah announced on August 9 that a ship carrying Iranian fuel will set sail for Lebanon within hours, warning Israel and the US that the resistance group would regard the vessels carrying Iranian fuel as part of the "Lebanese soil".
The fourth Iranian tanker carrying mazut will be sent around winter; then, more shipments will be decided based on new government's strategy in Lebanon as well as future developments.
Many observers are of the opinion that the dispatching of fuel tankers from Iran to Lebanon has opened a new horizon in bilateral relations between the two countries.
According to the political experts, such an effort indicates another blow to the US' political hegemony in the region.