2021-October-21 12:22
Politics
2021-September-25  15:28
Iran Asks UN to Prevent Afghanistan from Turning into Terrorists' Haven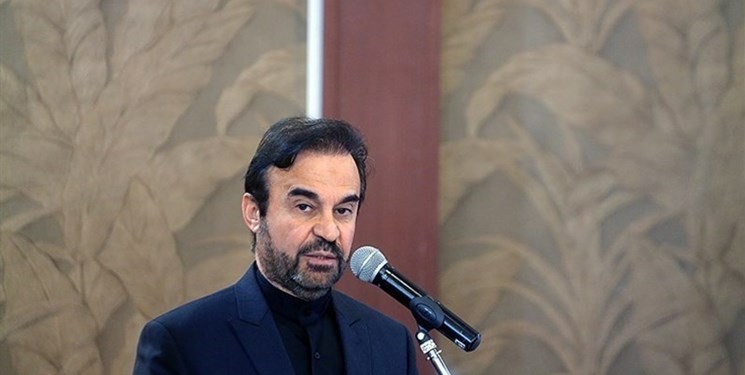 TEHRAN (FNA)- Director General of the Department of International Peace and Security of the Iranian Foreign Ministry Reza Najafi called for the UN's efforts to prevent Afghanistan from turning into a haven for the al-Qaeda and ISIL terrorist groups.
Najafi made the remarks in a meeting with Assistant Secretary-General and Executive Director of United Nations Counter-Terrorism Committee Executive Directorate Michèle Coninsx.
He stressed resolution of the misunderstandings regarding double standards adopted by the UN in fighting terrorism.
Both sides discussed interaction in fighting terrorism, cooperation capacities, terrorist threats in the region and countries around Iran, and the need to combat the financing of terrorist groups.
Najafi stressed the situation in Afghanistan and the need for the United Nations to pay more attention to this issue to prevent the country from becoming a safe haven for the terrorists groups, including the ISIL and al-Qaeda.
Also, in a separate meeting with UN Under-Secretary-General for Counter-Terrorism Vladimir Voronkov, the two sides reviewed implementation of the UN General Assembly resolution entitled "Global Counter-Terrorism Strategy", the need to return foreign terrorist fighters and their families, specially children, to their detention camps in Syria and Iraq, and the possible danger of extremism and terrorist acts by them.
Both sides also discussed current situation in Afghanistan and the need to prevent the country from becoming a safe haven for terrorists.
Iran has in the past few years warned of suspicious attempts to revive the ISIL terrorist group in Afghanistan.
"Any efforts against Afghanistan's legal government are aimed at strengthening terrorist groups and serves the US illegitimate objectives," Secretary of Iran's Supreme National Security Council (SNSC) Ali Shamkhani said in 2019. 
Shamkhani mentioned that breaking national unity in Afghanistan against terrorism and extremism is one of the enemies' evil strategies to harm the country's security, adding that Iran's priority is to develop good and friendly ties with the neighboring countries, specially Afghanistan.