Politics
2021-September-27  15:54
2 IRGC Personnel Martyred in Fire at Research Center in Tehran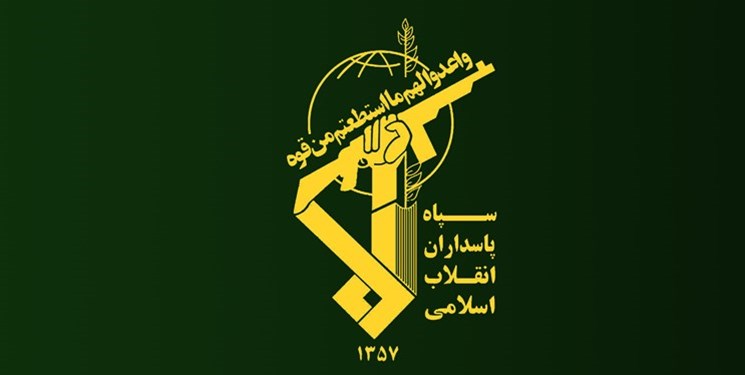 TEHRAN (FNA)- Two personnel of Iran's Islamic Revolution Guards Corps were martyred in a fire which broke out at one of the IRGC's research centers in Tehran.
In a statement on Sunday, the public relations office of the IRGC announced that a fire erupted at the storage facility of a self-sufficiency research center used by the IRGC West of Tehran on Sunday evening, adding that three of the center's employees were wounded.
Firefighters have contained the blaze and the injured have been sent to hospital for medical treatment, the statement added.
In a Monday statement, the public relations office of the IRGC said that following the fire yesterday evening (Sunday) in the warehouse of one of the IRGC's self-sufficiency research centers in Western Tehran which injured a number of its staff, two IRGC personnel named Seyed Morteza Karimi and Hossein Abedi were martyred due to the severity of their injuries.
The cause of the fire is still under investigation.