2021-October-28 06:13
Politics
2021-October-9  18:31
President Raayeesi: US Supports Terrorists to Carry Out Attack in Afghanistan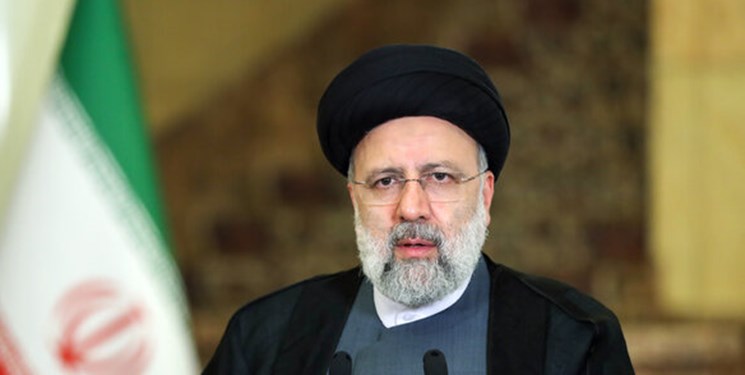 TEHRAN (FNA)- Iranian President Seyed Ebrahim Rayeesi in a message condemned the recent terrorist attack in Kunduz region of Afghanistan, and said that the heinous crime has been carried out with US support.
President Rayeesi extended his condolences to the people of Afghanistan and to all humanity on the martyrdom and injury of a large number of innocent people of Afghanistan. 
"This crime which was committed with the aim of sowing division among Muslims was committed by those whose anti-human and anti-religious nature is clear to everyone," the Iranian president said in his message. 
President Rayeesi, meantime, blamed the US for backing the takfiri terrorist groups, and said, "The United States has facilitated the expansion of the activities of ISIL criminals in Afghanistan and prevented up-rooting them."
The Iranian president, meantime, expressed concern over the continuation of terrorist acts and the combination.
President Rayeesi, also called for the formation of an inclusive government in Afghanistan as a way of thwarting the plots for Afghanistan and reaffirmed Iran's support for Afghan brothers and sisters. 
A bomb blast near a Shia mosque in Kunduz province killed at least 50 people and injured more than 90 others.