2021-October-25 03:44
World
2021-October-11  14:50
PM Says Iraqi Forces Capture Deputy of Late Daesh Leader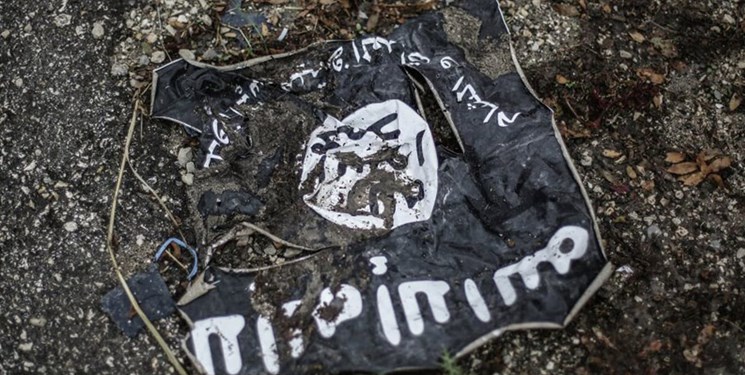 TEHRAN (FNA)- Prime Minister of Iraq Mustafa Al-Kadhimi announced that Iraqi forces have captured the deputy of slain Daesh (ISIL or ISIS) leader Abu Bakr Al-Baghdadi.
The man in custody is believed to be Sami Jasim Muhammad Al-Jaburi who was earlier in charge of Daesh's financial affairs, RIA Novosti reported.
"While our ISF [Iraqi security force] heroes focused on securing the elections, their INIS [Iraqi national intelligence service] colleagues were conducting a complex external operation to capture Sami Jasim," Al-Kadhimi said on Twitter.
In 2019, the United States offered a $5 million reward for information leading to the location of three key Daesh leaders, including Al-Jaburi.
The situation in Iraq has been unstable due to Daesh, which lost ground in the country in 2017, but continues to stage attacks.
Al-Baghdadi was killed during a special US operation in Syria in 2019. Daesh eventually confirmed Al-Baghdadi's death and named Abu Ibrahim Al-Hashimi Al-Qurashi as his replacement.