Politics
2021-October-12  21:45
Iran Hails Iraq for Timely Holding of Parliamentary Elections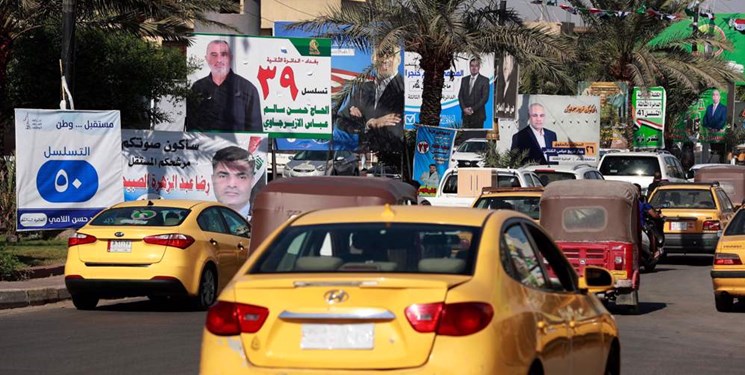 TEHRAN (FNA)- Iranian Foreign Ministry Spokesman Saeed Khatibzadeh welcomed the successful and timely holding of parliamentary elections in Iraq, and said it indicated that Baghdad is moving on the correct path of democracy.
"We welcome the successful holding of elections in Iraq. They were held at the right time, and we think the country is on the right path of democracy," Khatibzadeh said.
"What happened in Iraq yesterday is the continuation of the process of democracy in that country," he added.
The Iraqi people voted in their country's parliamentary elections on Sunday to decide the 329 members of the Council of Representatives who will, in turn, elect the president and confirm the prime minister.
The vote was originally scheduled to take place next year but was brought forward under a new law designed to help independent candidates.
The electoral commission said the initial turnout was 41%. At least 167 parties and more than 3,200 candidates were competing for the Iraqi parliament's 329 seats.