World
2021-October-14  12:26
WHO Announces New Team to Study Coronavirus Origins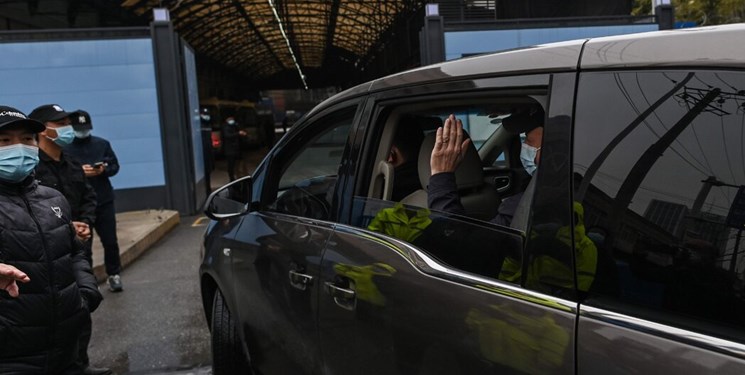 TEHRAN (FNA)- The World Health Organization (WHO) on Wednesday announced a new team to study the origins of the novel coronavirus.
Approximately 700 people applied for a spot on the team, with specialists in multiple fields included in the new group to satisfy those who believe the virus came from a lab in China, The Hill reported.
"The emergence of new viruses with the potential to spark epidemics and pandemics is a fact of nature, and while SARS-CoV-2 is the latest such virus, it will not be the last," WHO Director-General Tedros Adhanom Ghebreyesus said.
"Understanding where new pathogens come from is essential for preventing future outbreaks with epidemic and pandemic potential, and requires a broad range of expertise. We are very pleased with the calibre of experts selected for SAGO [Scientific Advisory Group for the Origins of Novel Pathogens] from around the world, and look forward to working with them to make the world safer," he added.
The team will advise the WHO on investigations into future diseases as well as study the beginnings of the coronavirus.
The team is looking to be a more permanent body so it can avoid politicization in future pandemics, WHO's COVID-19 technical lead told The New York Times, which first reported the WHO's announcement.
"Especially in light of the politicization of this particular aspect," Maria Van Kerkhove, the WHO's COVID-19 technical lead, said in an interview with the newspaper, adding, "We want to take this back to the science, take this back to our mandate as an organization to bring together the world's best minds to outline what needs to be done."
The possibility of a new team to study the origins of the coronavirus was reported back in September by The Wall Street Journal.
China and the WHO released a scrutinized report earlier this year concluding the virus most likely came from wildlife instead of a laboratory.
An investigation by the US intelligence community also stated there was inconclusive evidence to determine if the virus came from wildlife or a laboratory in Wuhan, China.
The biggest obstacle in the investigation reportedly has been China's unwillingness to cooperate or release needed information, with Beijing describing the investigations as "political maneuvering".