World
2021-October-14  14:10
China Urges UK Not to Create New Obstacles in Developing Ties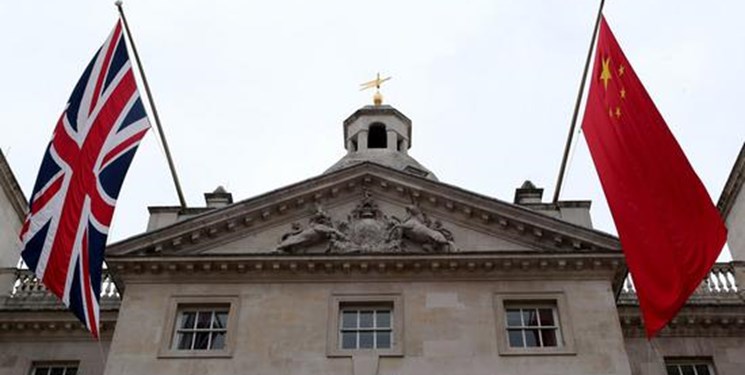 TEHRAN (FNA)- The Chinese Embassy in Britain on Thursday urged the country to refrain from creating new obstacles in the development of the China-UK relationship.
On Tuesday, UK Secretary of State for Foreign, Commonwealth and Development Affairs Liz Truss tweeted that she had discussed "our approach to China" with the foreign minister of Lithuania, Gabrielius Landsbergis, Xinhua news agency reported.
In response, the Chinese embassy said it had noticed the relevant reports and expressed concern over the remarks made by the UK side.
"China is a force for peace and stability. China's development does not pose any threat to any country, but will only create opportunities for the common development of all countries," a spokesperson for the embassy stated in a statement.

The one-China policy is the premise and foundation for the establishment and development of diplomatic relations between China and all countries, noted the spokesperson, adding that Lithuania's handling of the Taiwan question gravely contravenes the one-China policy and severely undermines China's sovereignty and territorial integrity. 
China's response to this announcement is legitimate and reasonable, said the spokesperson, adding, "China urges the UK to have a right understanding of the relevant issue, handle it properly, and refrain from creating new obstacles for the development of the China-UK relationship."