World
2021-October-15  12:01
Yemeni Forces Close In on Ma'rib as Powerful Tribe Agrees to Hold Back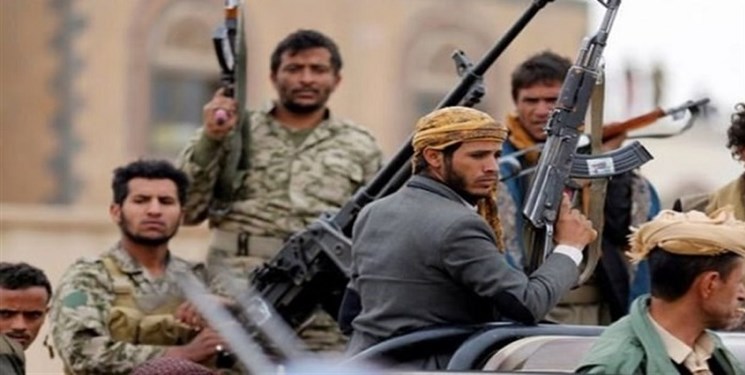 TEHRAN (FNA)- Forces with Yemen's Ansarullah movement, which controls the country's government from the capital Sana'a, continued to advance on the strategic city of Ma'rib, with local reports saying that some leaders of the powerful Murad tribe have agreed to refrain from fighting the resistance forces, who seem destined to take the remaining areas.
The Yemeni Army has so far advanced in Ma'rib's Al-Jubah district and now controls most of it, the Middle East Eye quoted residents as saying, while battles in the remaining areas of Al-Jubah as well as in Al-Abdiya district are underway.
Both districts are home to the Murad tribe, whose agreement with the government has paved the way for the smooth capture of Al-Jubah.
Yemeni journalist Mohammed Ali said the recent advances by the Sana'a government forces in Ma'rib reflect how tribal leaders feel let down by the Saudi-led coalition.
"It would be impossible for the Houthis (Ansarullah movement) to capture any area in the city without the support of locals," he told the MEE.
Saudi Arabia and its allies launched a devastating military campaign against Yemen in 2015 to reinstall Abd Rabbuh Mansur Hadi in Sana'a, but the war has failed to achieve its goal, and instead, killed hundreds of thousands of Yemeni people.
In recent months, the war coalition's forces have been striving in vain to stop the Yemeni Army's advances towards Ma'rib city.
"The battles now are very close to the city, and the Houthis took over some areas for the first time," Khaldoon, a resident of Ma'rib, told the MEE.
He confirmed that many leaders of the Murab tribe helped the Sana'a government seize some areas by not fighting. 
"Many people, including tribal leaders, have lost trust in the [overthrown] government and the president," he added.
Mohammad, a pro-Ansarullah resident of Sana'a who is originally from Ma'rib, said forces of the resistance movement respect civilians and "they want to take over Ma'rib with the least loss among them."
He said if Ansarullah didn't care about civilians, they could take over Ma'rib city in one day.
"But the battle has taken a long time because the Houthis don't want to harm civilians," he said, noting that the main reason behind the recent advances by the Yemeni Army is that people from Ma'rib have been joining and supporting them to liberate their areas.
Ever since some regions in the strategic province of Ma'rib, which sits at a crossroads between the Southern and Northern regions, were liberated by the Yemeni forces recently, Saudi Arabia and its allies have significantly stepped up their military aggression.
The spokesman for the Yemeni Armed Forces said the operations to fully liberate areas currently under enemy control in the central Yemeni province will continue.