Politics
2021-October-21  14:46
Spokesman: Terrorist Attacks Not to Undermine Syria's Determination in War on Terrorism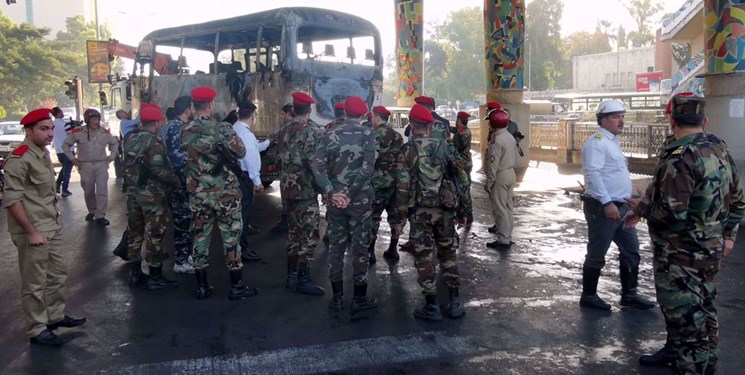 TEHRAN (FNA)- Iranian Foreign Ministry Spokesman Saeed Khatibzadeh strongly condemned the recent terrorist attack in Damascus, saying that such acts will not dissuade Syria from serious fight against terrorism.
"The blind and cowardly acts of terrorism are doomed to failure and certainly cannot undermine the determination of the Syrian government and people in the fight against terrorism and the liberation of the occupied territories and the stability of this country," Khatibzadeh said on Wednesday.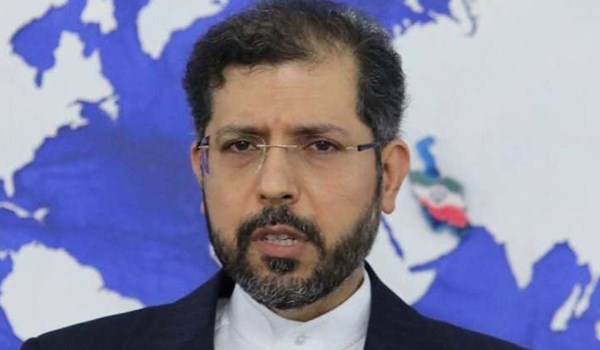 He also sympathized with the Syrian people and government and the families of the victims.
A blast on an army bus in Damascus on Wednesday killed 14 people, state media reported, the deadliest bombing in the Syrian capital in years.
The bus carrying troops was blown up near a bridge in the center of Damascus. A military source quoted by state media said two bombs had been attached to the vehicle in advance. Army engineers defused a third.
Syrian state TV posted images of the charred bus, and rescue workers could be seen removing body parts. A number of people were wounded, state media said.