Politics
2021-October-21  14:56
Iran Asks for Qatar's Assistance in Reconstruction of Syria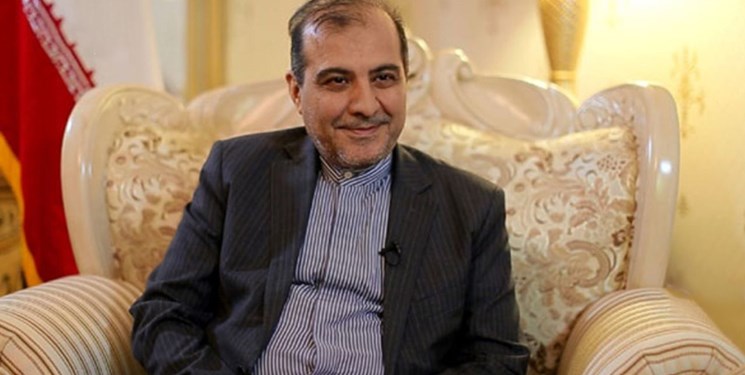 TEHRAN (FNA)- Iranian Foreign Minister's Assistant for Special Political Affairs Ali Asqar Khaji called on Qatar to dispatch humanitarian aid to Syria and participate in the war-ravaged country's reconstruction.
Khaji made the remarks in a meeting with the Qatari envoy for regional affairs and Syria on the sidelines of the Syria Constitutional Committee meeting sponsored and backed by the UN in Geneva on Wednesday. 
He underlined the positive trend of the talks between the Syrian parties in Geneva, and expressed hope that the sixth meeting of the Syrian Constitutional Committee would yield good results.
Khaji also appreciated Qatar's approach to the region, and expressed the hope that the country would assist in sending humanitarian aid and rebuilding Syria and returning refugees to their country, as the Syrian people are in dire economic condition due to the foreign sanctions.
Iran's former Minister of Road and Urban Development Mohammad Eslami said in June that Iranian companies would have an effective presence in the reconstruction of Syria.
"In bilateral talks made with Syrian officials, all predefined plans were evaluated and effective steps were taken to pave the way for Iranian companies to play a key role in rebuilding Syria," Eslami said in his meeting with Syrian Prime Minister Hussein Arnous and ministers of Housing and Economy in Damascus.
Arnous, for his part, appreciated Iran's all-out assistance and support for Syria since the outbreak of war in the country, stressing the need for continuation of bilateral cooperation in all fields.