Society_Culture
2021-October-21  17:09
Iran's Female Hokey Team Win 2nd Place in Int'l Dubai Competition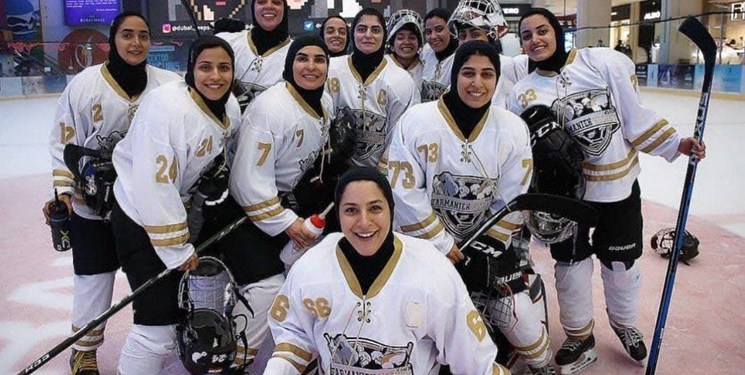 TEHRAN (FNA)- Iran's national female ice hockey team gained the second position in Dubai international competitions.
The Iranian women could get the title during their first official presence in the international competitions held on October 18-20.
In final, the Iranian ice hockey team faced powerful Russia but could not win it and was defeated 3-1.  
Dubai ice hockey championship is the most reputable one in the region.