Economy
2021-October-27  12:50
Official: Iran Capable of Exporting $100bln Worth of Goods to Neighboring States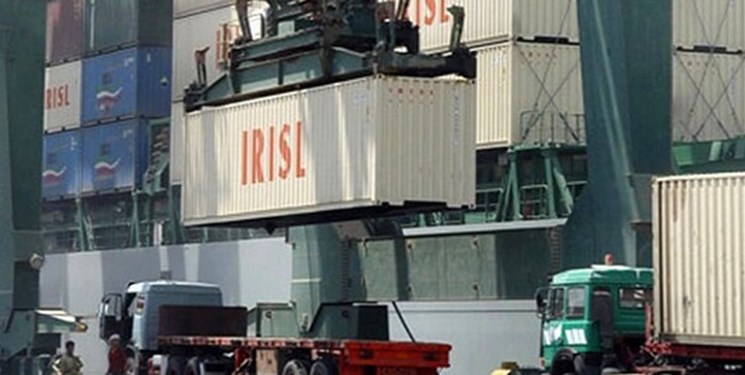 TEHRAN (FNA)- Head of Iran's Trade Promotion Organization (TPO) Ali Reza Peymanpak underlined that the Islamic Republic has high potentials and capabilities to export $100 billion worth of non-oil products to its neighboring states.
"We have divided export target markets into first and second priorities. The first priority is 23 countries, including neighboring countries of China, India, Russia, Kenya, and Malaysia. while the second priority includes the remaining countries," Peymanpak said in a meeting with economic activists in Tehran.
"We can grab the 100-billion-dollar market of the neighboring countries and with regard to India we have the capacity to export $28 billion worth of goods to that country," he added.
The official called for preparing a roadmap for exports in the country in line with the goal of increasing exports.
Referring to the Preferential Trade Agreement (PTA) with Eurasian Economic Union (EAEU), he said that Iran is able to export $10 billion worth of products to EAEU member states when the PTA is implemented.
In a relevant development in late August, a senior customs official announced  that the volume of trade exchanges between Iran and the member countries of the Eurasian Economic Union (EAEU) had surpassed $1.6 billion in the first four months of the current Iranian year (March 21, 2021-July 23, 2021).
"Iran's trade volume with the member states of the Eurasian Economic Union (EAEU) in the first four months of 1400 in the Iranian calendar (beginning on March 21, 2021) exceeded $ 1.6 billion, indicating a 93 percent increase in value," Director-General of the Iranian Customs Administration for International Customs Cooperation Hossein Kakhki said.
The official pointed out that over the said period, Iran's exports to the Eurasian Economic Union member-states showed a 46 percent increase compared to the same period last year.
Iran and five EAEU members, including Russia, Belarus, Armenia, Kazakhstan and Kyrgyzstan signed the Preferential Trade Agreement (PTA) on October 26, 2019 to boost trade volume.