Politics
2021-October-31  13:27
Iran Commutes Death Sentences of 100 Convicts to Long-Term Imprisonment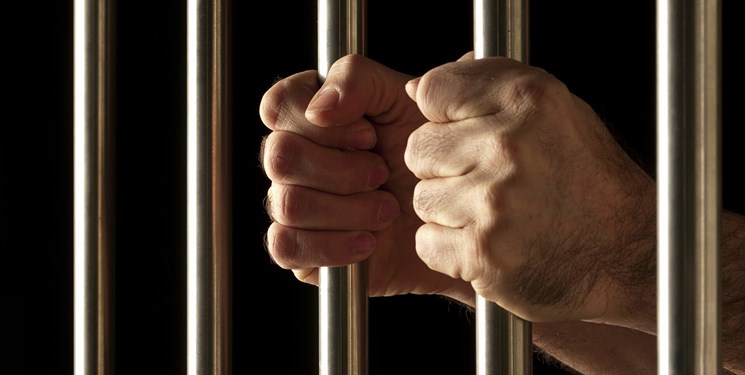 TEHRAN (FNA)- Iran has commuted the sentences of 100 prisoners awaiting death to long-term imprisonment, a Judiciary official said on Saturday.
These individuals were mainly sentenced to death for drug offenses, Attorney General of the Supreme Court and Director-General of Clemency and Pardon Department of the Judiciary Hossein Najafi said.
He added that after being considered as eligible for clemency, these 100 convicts were subject to a degree of commutation under Article 19 of the Islamic Penal Code and they were sentenced to 30 years in prison and a fine of 2bln rials.
Najafi said that convicts were among those who were pardoned or their prison terms were commuted by Supreme Leader of the Islamic Revolution Ayatollah Seyed Ali Khamenei earlier this month.
Ayatollah Khamenei agreed with granting clemency to 3,458 convicts of different Iranian courts.
He issued the approval on the occasion of the birth anniversary of Prophet Mohammad (PBUH) and Imam Jafar Sadeq (AS) the sixth Imam of Shiites.
The pardon was made at the request of the country's Judiciary Chief Gholamhossein Mohseni Ejeyee.
Iran's Constitution grants the Supreme Leader the right to pardon or commute the sentences of convicts upon a recommendation from the head of the judiciary.
The clemency, however, does not apply to all types of convicts, including those who have been found guilty of armed fight against the country, armed or organized drug trafficking, rape, armed robbery, arms smuggling, abduction, bribery and embezzlement.