Politics
2021-November-3  14:59
President Rayeesi: No Redline in Confronting Corruption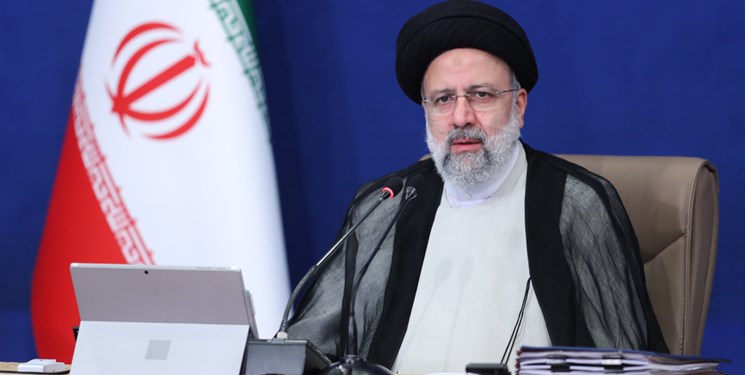 TEHRAN (FNA)- Iranian President Seyed Ebrahim Rayeesi on Wednesday vowed that he has no redline in fighting corruption, even in dealing with his colleagues and ministers.
"I do not have any redlines; neither my chief of staff, nor my deputies and ministers. None of them is a redline for me," Rayeesi said, addressing a cabinet meeting in Tehran.
He added that fighting corruption was a stipulation implied by the people voting for him in the June presidential election in Iran.
Rayeesi said that hiring and appointment of human forces and directors in the government is a potential ground for corruption, instructing his cabinet members to focus only on qualification in hiring.
Defend your appointments if they were based on merits when faced with criticism, otherwise correct the assignment, the president insisted.
He also said that officials should address corruptions occurred in their jurisdiction and introduce the perpetrators to the Judiciary.
Rayeesi won Iran's presidential election after he gathered fame in systematic aide to the poor when he headed the Shiite Islam's 8th Imam, Hazrat Ali Ibn-e Moussa's endowment Institution, and then in fighting corruption during his career as the Judiciary Chief. He was facing mounting calls by his supporters and associated political figures to join the 2021 presidential race.
He served as attorney general from 2014 to 2016, and was deputy Judiciary chief from 2004 to 2014. He was also prosecutor and deputy prosecutor of Tehran in the 1980s and 90s.
As the Judiciary chief, Rayeesi launched a widespread anti-corruption campaign. He drew up laws to protect women against domestic violence.