Society_Culture
2021-November-12  14:56
Tehran, Damascus Sign Pilgrimage Agreement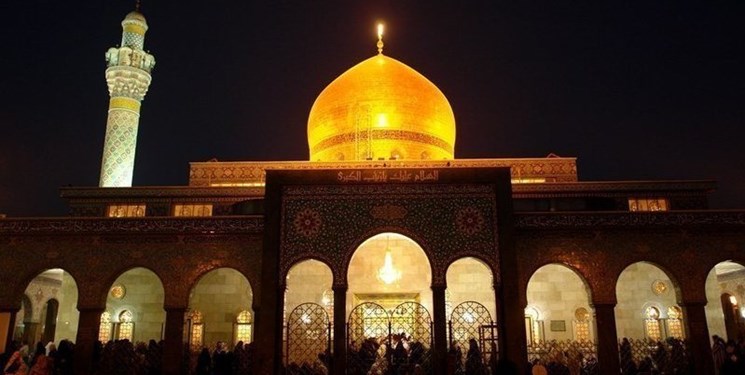 TEHRAN (FNA)- Tehran inked a deal with Damascus to resume dispatching Iranian pilgrims to the holy shrines in Syria.
The agreement was inked by Head of Iran's Hajj and Pilgrimage Organization Alireza Rashidian and Syria's Tourism Minister Mohammad Rami Radwan Martini during the former's visit to Syria.
"The issue of health, observance of health protocols, and safety of pilgrims is very important in re-establishing these trips," Rashidian said after the meeting on Thursday.
He added, "The reopening of this pilgrimage route will bring joy to Iranian pilgrims."
Syria is home to some 50 sites holy to Shiites, including the Shrine of Sayiddah Zaynab (AS), the granddaughter of the Prophet Mohammad (PBUH) and daughter of the Shiites' first Imam Ali (AS), and Sayiddah Ruqayya Mosque which houses the shrine of Sukayna (AS), the daughter of the Shiites' third Imam Hossein (AS).