Politics
2021-November-12  18:12
Iran, Pakistan to Increase Maritime Security Cooperation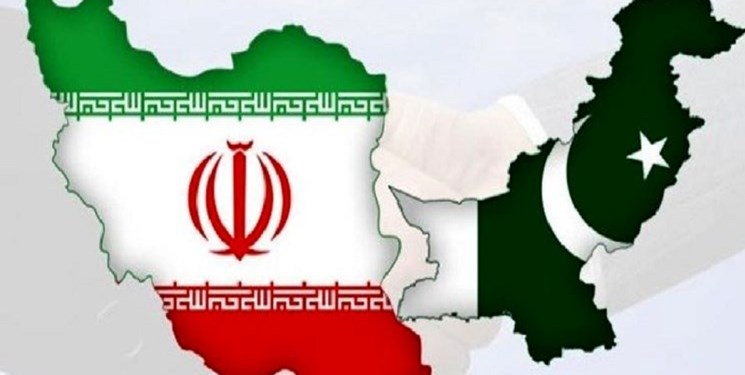 TEHRAN (FNA)- High-ranking Iranian and Pakistani officials in a meeting conferred on ways to boost cooperation in promoting maritime security and holding joint operations.
The issues were discussed in a virtual meeting between Commander of the Iranian Border Guards Brigadier General Ahmad Ali Goudarzi and Director-General of the Pakistan Maritime Security Agency Rear Admiral Muhammad Shuaib as well as other senior Iranian and Pakistani security and defense officials.
Boosting mutual cooperation in the field of security promotion, protection of fishermen, joint operations, and simultaneous patrolling, were among the issues discussed by the Iranian and Pakistani officials in this meeting.
General Goudarzi and Rear Admiral Muhammad Shuaib also agreed to expand joint cooperation in other fields.
In a relevant development in July, Iran's Consul General in Karachi Hassan Nourian and Admiral Shuaib had underlined the need to expand security cooperation in the maritime sector.
During the meeting in Karachi, Nourian and Admiral Shuaib explored avenues to bolstering and reinvigorating cooperation in maritime security.
During the meeting, the two sides stressed the need to sign a memorandum of understanding between PMSA and Iran's Border Guards Command Headquarters in order to develop and deepen cooperation on issues of mutual interest, the draft of which has already been provided to Border Guards Command Headquarters through diplomatic channels.