Politics
2021-November-14  23:19
Christian MP Lauds Respect for Religious Minorities in Iran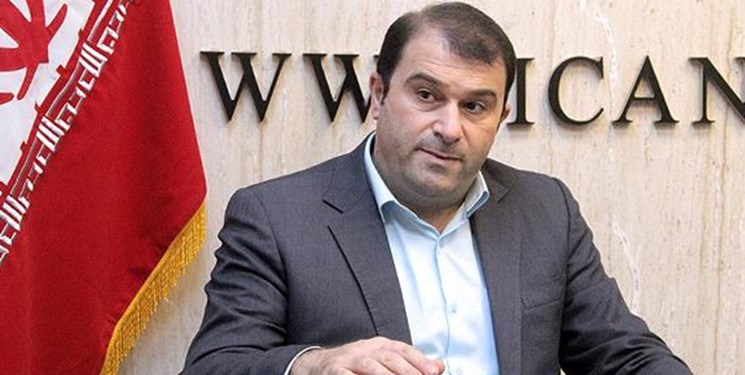 TEHRAN (FNA)- Representative of the Northern Iran's Armenian Christians in the parliament Charlie Anviyeh Tekiyeh underlined great respect for religious minorities in the country.
"I should declare to the international community that the Assyrian and Chaldean Christian community of Iran is defined at the constitutional level, and in this sense, Iran is a country that respects the rights of minorities, and it is not a slogan, but an absolute fact," Anviyeh Tekiyeh said on Sunday, addressing an open session of the parliament.
"It is clear that Iran, as the most committed member of the United Nations to the fundamental human laws, has always supported and will continue to support all the oppressed, either Christian or Muslim," he added.
Earlier, representative of the Iranian Assyrians at the Parliament Yonatan Betkolia had also stressed that the religious minorities in Iran enjoy complete freedom.
Also, Armenian Archbishop of Tehran and Northern Iran Sebouh Sarkissian underlined that religious minorities in Iran enjoy complete freedom.
"The Armenian community has been living peacefully together in Iran for centuries and it has always been a safe place for the Armenians," Sarkissian said.
Armenians love Iran and follow up its news carefully irrespective of which place in the world they are living because Iran has always been serving them as a safe haven in hard times.