Politics
2021-November-17  18:36
Oil Minister: Iran, Algeria to Continue Cooperation in GECF, OPEC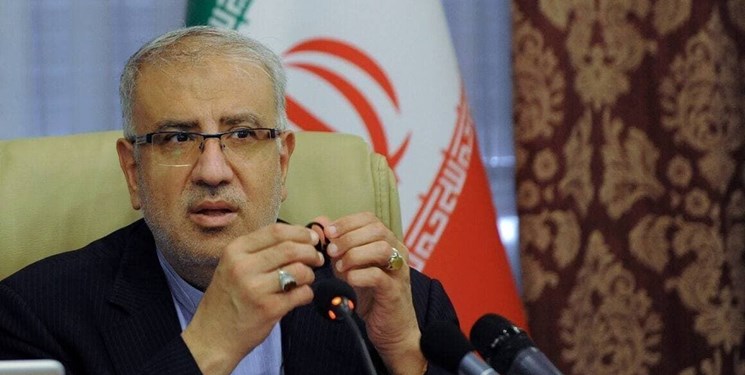 TEHRAN (FNA)- Iranian Oil Minister Javad Owji underlined that his country will continue its cooperation with Algeria in Gas Exporting Countries Forum (GECF) and the Organization of the Petroleum Exporting Countries (OPEC) will continue as before.
"Iran and Algeria will just as always maintain their close cooperation at the GECF and the OPEC, and I have had constructive talks with my Algerian counterpart, and assume this cooperation will bear good results," Owji said.
He congratulated the Algerian nominee on his appointment as GECF's secretary-general.
"Intensive diplomatic efforts were made by Iran to gain the GECF secretary general position, but since Iran had already for two consecutive terms (four years) had that position, we were faced with much tougher conditions compared with our competitors for the post," Owji added.
He has also noted that the GECF has 11 members, out of whom only two members, namely Iran and Russia had thus far managed to gain the secretary general's position.
Algeria's Mohamed Hamel, 64 years old, was elected as GECF's new secretary-general. He has 39 years of experience in various energy sectors. Holding degrees in mining engineering and economics, he is currently the senior advisor to Algerian Minister of Energy, Mohamed Arkab. He also served as the senior advisor to the OPEC secretary-general for five years and as the head of the Energy Studies Department at the OPEC Secretariat for seven years.