Society_Culture
2021-November-21  14:21
Iran's Mahan Airline Fends Off Cyberattack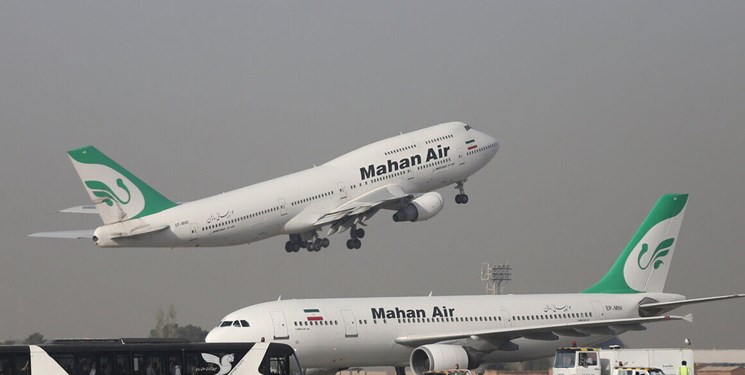 TEHRAN (FNA)- Iran's Mahan Air announced on Sunday that it has recently come under a cyberattack, but has managed to repel the attack.
"Cyberattacks on the airline were nothing new and it had already successfully controlled these attacks several times," Director General of Mahan Air Public Relations Amirhossein Zol-Anvari said.
The official confirmed that the airline has recently been subject to a new cyberattack and said that this was an ordinary issue for the company's security team that acted wisely and in time to neutralize the attack.
All the ongoing and future flights would be operated as scheduled and any changes would be announced in advance, Zol-Anvari added.
He said that the airline was preparing a statement to clarify on the topic.
In a relevant development in December 2020, Iran's Computer Emergency Response Coordination Center in a report announced that 412 million cyberattacks against Iran have been foiled in 2020.
"Some 37 million malware attacks from inside and 375 million ones from outside were failed by the center," it said.
The center has also discovered over 56 million malware infections.
Iran's Computer Emergency Response Coordination Center began in 2008. Since then Maher Center has had the responsibility of countrywide actions for the prevention of and response to such security incidents in information exchange environments."
Iran's Computer Emergency Response Coordination Center is aimed at building sufficient capacities in order to respond to cyberattacks.