Politics
2021-November-22  14:44
Spokesman: US after Selling More Arms to Regional States by Anti-Iran Remarks in Manama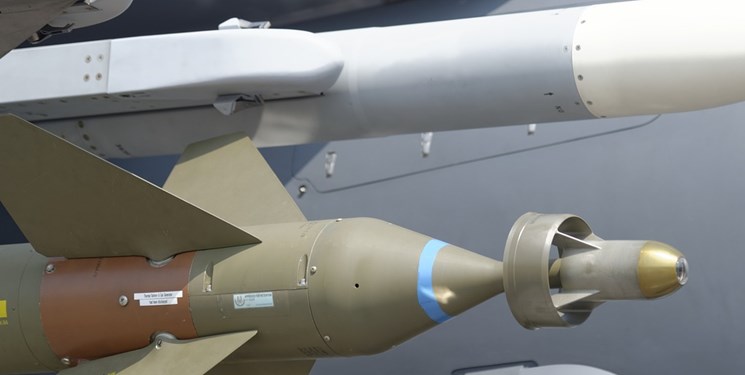 TEHRAN (FNA)- Iranian Foreign Ministry Spokesman Saeed Khatibzadeh blasted the US officials for their anti-Iran comments in Manama conference, saying that Washington continues to plunder the regional states' wealth by provoking them against each other to increase arms sales.
"Regarding the statements of certain American officials in the region, I think they are sending expensive bills to some regional states, otherwise they (their remarks) have no other value, and it is possible that the US still seeks to sell more weapons," Khatibzadeh told reporters in a press conference in Tehran on Monday.
He advised the regional states not to fall in the US trap, adding that people of these countries deserve to benefit from the money which is spent by their governments for the American officials' remarks.
Addressing the Manama Dialogue conference in Bahrain, US Defense Secretary Lloyd Austin reiterated his country's commitment to confronting Iran.
"The United States remains committed to preventing Iran from gaining a nuclear weapon," Austin said.
The Pentagon chief claimed that Washington remains "committed to a diplomatic outcome of the nuclear issue. But if Iran isn't willing to engage seriously, then we will look at all of the options necessary to keep the United States secure".
He noted that the US continues to prevent Iran from what he called as acquiring a nuclear weapon, and its options are open if diplomatic solutions fail.
The defense secretary also stressed Washington's commitment to its relations with allies in the Middle East even after the withdrawal of its forces from Afghanistan and increasingly shifting its attention to confronting China.
But he pointed out that the "US cannot act alone", and called for "a broader view of Middle Eastern security" and the need to form "deeper multilateral partnerships to tackle shared threats".
"Let's be clear," he said. "America's commitment to security in the Middle East is strong and sure."