Economy
2021-November-23  22:52
Iran's South Pars Ups Gas Condensate Loading Capacity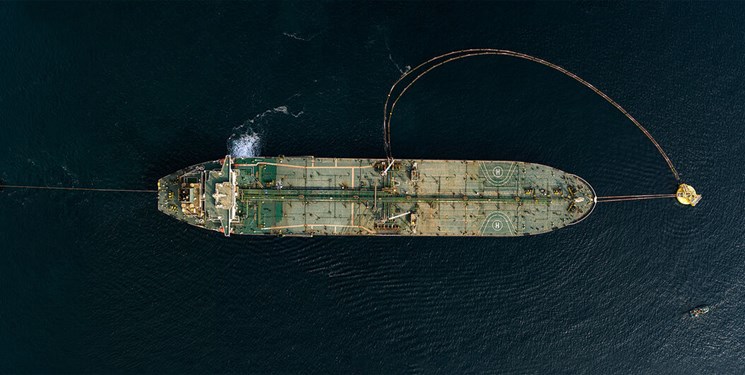 TEHRAN (FNA)- The operator of Phase 19 of South Pars reported the loading of the shipment of one million barrels of gas condensate through the single point mooring (SPM).
"With the official operation of the fourth SPM of South Pars, the loading capacity of gas condensate from refineries of site 2 increased, Seyed Hossein Azimi said.
Azimi made the remarks at the end of loading the first consignment of gas condensate from the offshore position of the fourth SPM of South Pars in the Persian Gulf.
"Using the 4th South Pars SPM, in addition to increasing the condensate loading capacity in the export terminal of Site 2, operational flexibility will increase in the site and will lead to stable production of gas and gas condensate in the coming winter," he said.
Azimi said that the process of transferring the first consignment of gas condensate from the SPM of phase 19 took three days and nights, adding that in this operation, the gas condensate is transferred to the SPM through a 36-inch pipeline.
Iranian government figures show production in South Pars, the world's largest gas field which is shared between Iran and Qatar in the Persian Gulf, has nearly tripled in seven years to reach over 700 mcm a day.
That has allowed Iran to link many electricity stations and manufacturing units to natural gas while saving precious fuels like gas oil for the purpose of export.
Iran's national gas pipeline network is currently expanding to reach remote and normally deprived regions near the Eastern and Southeastern borders.