World
2021-November-23  22:49
US Hospitals, Schools Facing Staff Shortage Amid Pandemic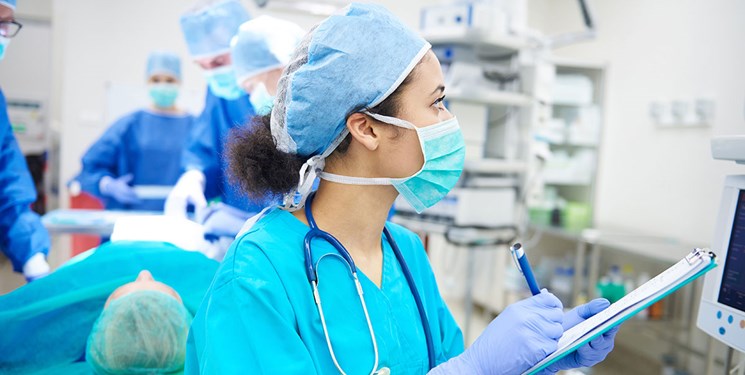 TEHRAN (FNA)- America's workers have been quitting their jobs at a historic rate since the spring of 2021, leaving many industries struggling with labor shortages. The crunch is being acutely felt in healthcare and education.
About half a million healthcare workers – nearly one in five in the US have quit their jobs since the COVID-19 pandemic began, according to the US Bureau of Labor Statistics, CGTN reported.
A report in the Atlantic revealed that the reasons doctors and nurses are leaving in droves include being too traumatized to work anymore, suffering from long-term side effects after contracting COVID-19 and feeling unappreciated for what they had endured. Meanwhile, others have been laid off.
Many healthcare workers told the Atlantic the final straw was not the virus per se, but the disappointment with how their employers responded to it and having to work under strenuous conditions with little say and inadequate pay.
As one emergency room doctor told the Atlantic, the hospital leadership "never acknowledged what we went through", as she cared for patients who "seemed to forget their humanity".
More resignations could be on the horizon. A Morning Consult survey showed 31 percent of the remaining healthcare workforce have considered leaving, and this number rises to 66 percent among acute and critical care nurses, according to the American Association of Critical-Care Nurses.
Medical workers in the US were running low on personal protective equipment from the start of the COVID-19 pandemic. The rollout of vaccines initially brought hope for an end to the pandemic, but hospitals around US became overwhelmed yet again with the spread of the Delta variant and the relaxing of mask requirements.