Politics
2021-November-23  22:53
Iran, Georgia Discuss Setting Up Corridor to Link Persian Gulf to Black Sea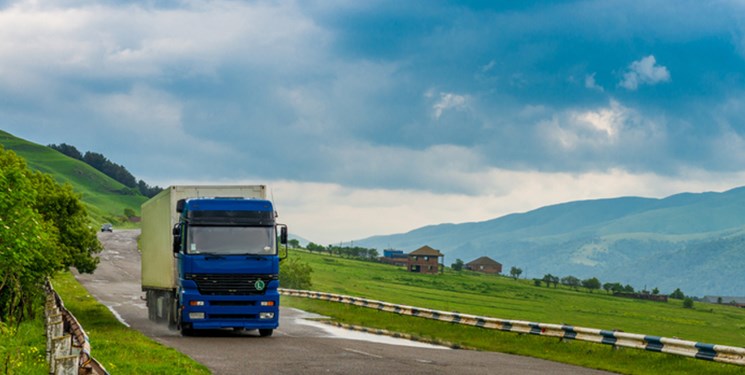 TEHRAN (FNA)- The Iranian and Georgian officials in a meeting discussed problems faced by Iran's transit trucks and agreed to accelerate the finalization of a corridor linking the Persian Gulf to the Black Sea, a senior official said.
Managing Director of Iran's Road Maintenance and Transportation Organization Javad Hedayati said that the development of regional transit cooperation and the establishment of new corridors is a priority of the new government.
"The creation of new corridors, in addition to facilitating trade, will lead to revenue generation for the country and reduce transportation costs," Hedayati said while addressing a meeting of a joint transport commission in Tbilisi.
He pointed out that linking the Persian Gulf in the South to the Caspian Sea in the North is the key plank of connectivity programs being sought by Iran and the creation of a corridor from the Persian Gulf to Georgia and the Black Sea is one of these plans.
"Similar negotiations are being held with Azerbaijan which connects Iran to Georgia and up to the Black Sea through Turkey," Hedayati pointed out.
He said that the Iranian side stressed the importance of strengthening regional transit based on multilateral advantages, and reviving the transit networks of the two sides with the aim of shortening transit routes and reducing costs.
In a relevant meeting in February, Iranian and Georgian officials in a meeting in Tbilisi underlined the need for developing trade and economic relations between the two countries.
The meeting was held between Akbar Qassemi and Georgian Economy Minister Natia Turnava on March 17.
In the meeting, Qassemi called for removing the obstacles of bilateral relations.
He expressed the hope that new steps would be taken with the aim of removing barriers to interactions towards prospects.
The two sides also discussed the latest developments and ways to bolster economic and trade relations and speed up issues caused by the pandemic.
The meeting was held as Iran is making efforts to boost non-oil exports to neighbors to compensate for losses suffered because of lower crude sales.