Economy
2021-November-25  16:35
Int'l Court Orders Bahrain to Pay Damage to Iran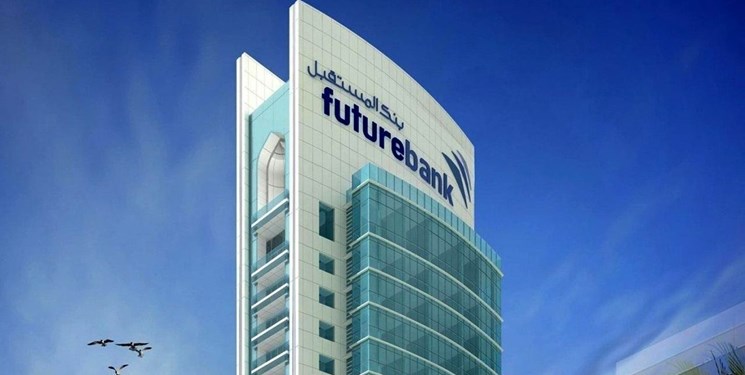 TEHRAN (FNA)- The Permanent Court of Arbitration in The Hague ordered Bahrain to pay damages plus costs to two Iranian banks for unlawful expropriation of their banking venture in Manama.
The court ordered Bahrain to pay over 200 million euros in damages for unlawful expropriation of the Iranian banks venture in an act of "political retribution".
Iran's largest lenders Bank Melli and Bank Saderat had sued the tiny Persian Gulf country before the international arbitration court in the Netherlands for confiscating nearly $1.3 billion worth of Iranian funds.  
The funds belonged to Future Bank established as a joint venture between Bahrain's Ahli United Bank and the two Iranian lenders in 2004 when Bahraini leaders were seeking to mend strained relations with their vastly larger neighbor to the north.
In January 2016, however, Bahrain's central bank said it was taking steps to close down Future Bank after Manama cut diplomatic ties with Tehran, following its neighbor Saudi Arabia in severing relations with the Islamic Republic.
In July this year, Bahrain's top court upheld a money-laundering verdict against Future Bank, the Central Bank of Iran and other Iranian banks. The ruling, issued in April 2018, included jail terms of up to 10 years for Future Bank officials and confiscation of funds. 
Iranian officials rejected the allegations, asserting that Future Bank was a victim of an international political conflict, instigated by Persian Gulf neighbors and other countries seeking to isolate Iran. 
"There is no evidence, nor was there even an allegation, including in the ongoing arbitration, of corruption, let alone of a multibillion-dollar corruption scheme," a joint statement issued by Bank Melli and Bank Saderat said at the time, referring to Bahrain's characterization of the case.
Both denied any improper conduct in the handling of financial transfers, asserting that Future Bank promptly responded to all concerns expressed by the host country, "without further complaint from Bahrain," according to the statement.
"Nor is there, or has Bahrain ever put forward, any evidence of Future Bank having financed any money-laundering, terrorism, nuclear activities, or having allowed companies to operate as fronts for Iran's Islamic Revolution Guards Corps," the banks said.
The statement described the Iranian institutions as "collateral victims of an entirely political decision, taken in the context of tensions and efforts by some Arab countries, led by Saudi Arabia, to isolate Iran."
"It is in this context that Bahrain targeted not just these banks but all Iranian interests on its territory," the statement said.
In a written summation to the Permanent Court of Arbitration in The Hague, the kingdom had asserted that "Bahrain has never faced violations of this magnitude".
The international tribunal, however, decided Monday that the Iranian institutions had been the target of "political retribution" and ordered Bahrain to pay over 200 million euros in damages plus costs to the banks, London-based Global Arbitration Review, a magazine dedicated to commercial arbitration, reported.
Iran's former central bank governor Abdolnaser Hemmati confirmed the news on Wednesday, hailing it as a victory for the country.  
"A legal victory: With the many years of effort we have had, an international arbitration tribunal has condemned the Bahraini government, which had expropriated Bank Melli and Bank Saderat of their venture in Future Bank of Bahrain with a political motivation and violation of international laws, to paying more than 200 million euros in damages and arbitration costs," he tweeted.