Economy
2021-November-25  17:09
Over 22mln Tons of Steel Produced in Iran in 10 Months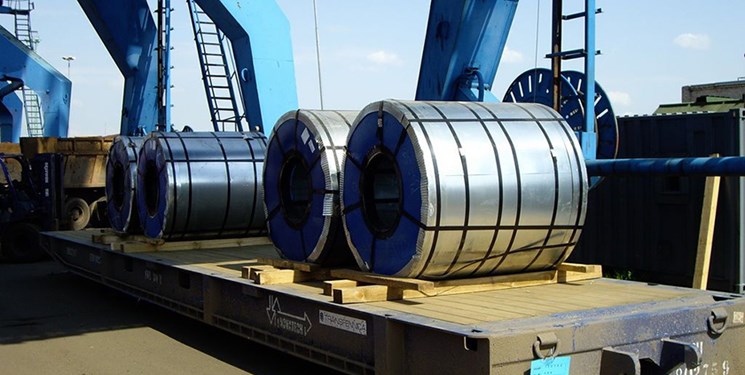 TEHRAN (FNA)- Iran has produced 22.4 million tons of crude steel in the first 10 months of the current year, the World Steel Association (WSA) announced.
The WSA said that Iran stands among the 10 top world steel producers.
Iran produced 2.2 million tons of crude steel in October 2021, showing a 15.3 percent decline as compared to the same period of last year.
Iran's exports of steel increased significantly in the first six months of the current Iranian year (March 21, 2021-September 23, 2021) as steelmakers earmarked lower supplies to the domestic market, a report disclosed last month.
The steel shipments supplied to foreign buyers in the said period increased across the board for various products, the report said.
Exports of steel ingots from Iran had risen by 36% in the six months to late September while overseas shipments of bars and sheet metals had increased by 71% and 62%, respectively, said the report.
It added that Iran's DRI supply to foreign customers had surged by 287% half way through the calendar year.
In a relevant development in July, the WSA announced that Iran had ranked among top 10 steelmakers in the world and the second-largest producer of sponge iron.
"With the production of 29 million tons of crude steel in 2020, Iran was able to become the tenth top steelmaker in the world," it said.