Politics
2021-November-26  14:19
Iran Sympathizes with Russia over Deadly Mine Blast in Siberia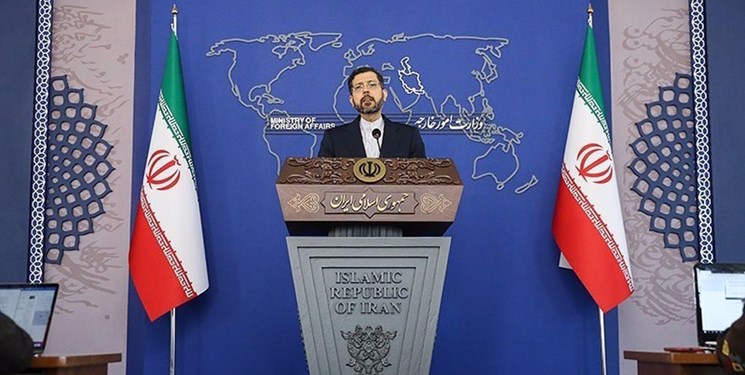 TEHRAN (FNA)- Iranian Foreign Ministry Spokesman Saeed Khatibzadeh in a Twitter message expressed sympathy with the Russian government and the bereaved families of the victims of a coal mine blast in Siberia, Russia.
"Iran expresses sympathy with families of the victims of the heartbreaking incident that left 52 people killed," Khatibzadeh tweeted.
At least 52 people, including six rescue workers, were killed in a gas leak in a Siberian coal mine on Thursday.
The explosion in Listvyazhnaya mine was one of Russia's worst mining catastrophes since Soviet era.
Reports said that miners had suffocated when a ventilation shaft became filled with gas. Russian state television reported that prosecutors believe there had been a methane blast.
Three people, including the director of the mine and his deputy, have been detained on suspicion of violating safety regulations.