Politics
2021-November-29  15:41
Spokesman: Iran Sensitive to Afghan People's Conditions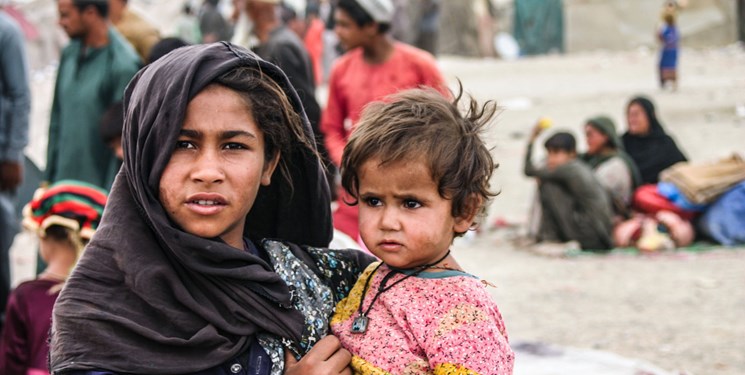 TEHRAN (FNA)- Iranian Foreign Ministry Spokesman Saeed Khatibzadeh said that conditions of the Afghan people is important to Iran, adding that the country will remain beside the neighboring nation.
"We consider the today conditions in Afghanistan as serious as winter has started and the people of Afghanistan are under severe economic pressures. The Islamic Republic of Iran, as a brother country of Afghanistan, cannot be indifferent to the situation of the Afghan people and the displaced and those who have been deprived. In all days and months and despite all the difficulties, we tried to keep the crossings open for interactions," Khatibzadeh told reporters in a press conference in Tehran on Monday.
He referred to the recent visit by Iranian President's special envoy for Afghanistan Hassan Kazzemi Qomi to Afghanistan, saying that as explicitly stated during Kazzemi Qomi's visit to Afghanistan, the ruling body in Afghanistan has a direct responsibility to ensure the security of Afghanistan's borders.
"Unfortunately, insecurities (continue) and certain terrorist groups are recruiting and organizing terrorist acts, and the ISIL, in particular, poses a serious threat to the future of Afghanistan and the region. We will continue to work closely together so that we can have better days for the future of Afghanistan," Khatibzadeh said.
Kazzemi Qomi visited Kabul for a three-day trip last week to hold talks with Taliban authorities and other Afghan politicians.
In a meeting with Taliban's acting Foreign Minister Amir Khan Muttaqi, he underlined Tehran's continued support for the Afghan people.
Iran and Afghanistan enjoy strong age-old relations, Kazzemi Qomi said during the meeting in Kabul last Tuesday.
"The Islamic Republic of Iran will always stand by the Afghan people," he added.
Muttaqi, for his part, referred to the problems that Afghanistan is facing these days, and expressed the hope that these problems would be resolved soon.