Politics
2021-December-5  14:44
Iran Tests Defense System above Natanz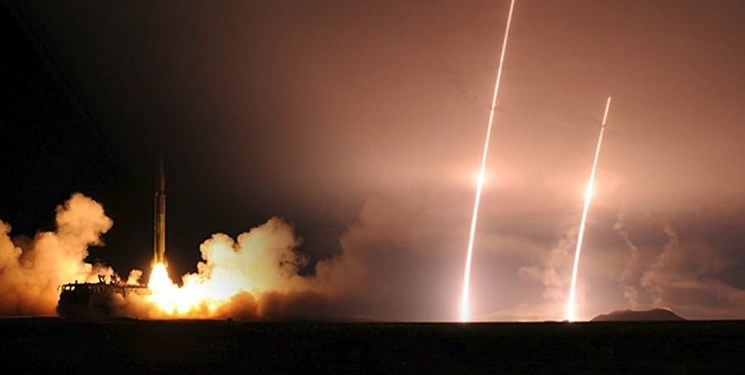 TEHRAN (FNA)- Iran's Air Defense Force announced that it has fired missiles on Saturday night to test rapid reaction forces above the city of Natanz in the Central parts of the country.
The statement came after reports of a large explosion that was heard in Natanz.
Natanz air defense commander confirmed the report about the test fire of the missiles in the sky above Natanz, where a nuclear site is located, but emphasized that there is nothing to worry about.
The commander added that such exercises are carried out in a completely safe zone in full coordination with the integrated air defense network to assess the systems located in the area.
No damage was reported, according to initial investigations, the commander noted.
Meanwhile, an informed local source said that the blast in the desert area of Natanz city has nothing to do with nuclear facilities and caused no damage.
The unnamed source said the missile was fired in a safe zone 20km from Natanz to test air defense.
The source, speaking on condition of anonymity, said the Saturday night incident is currently under investigation.
He emphasized that no aerial confrontation had occurred in the region.
Attempts to disrupt Iran's peaceful nuclear activities have failed thanks to the vigilance of Iran's security and defense organizations.
An incident was reported at a part of the power network of the Natanz nuclear facility on April 11 morning.
The incident at the power distribution network of Shahid Ahmadi Roshan facility in Natanz has been blamed on Israel. While Tel Aviv officials have made implicit confession of the terrorist attack, the Israeli state and private media have acknowledged Mossad's leading role in the attack.
Iranian officials have vowed retaliation against perpetrators, specially Israel, stressing that they will install more advanced centrifuges at Iran's nuclear installations.