Politics
2021-December-6  13:31
Spokesman: Iran Expects France to Act Responsibly in Region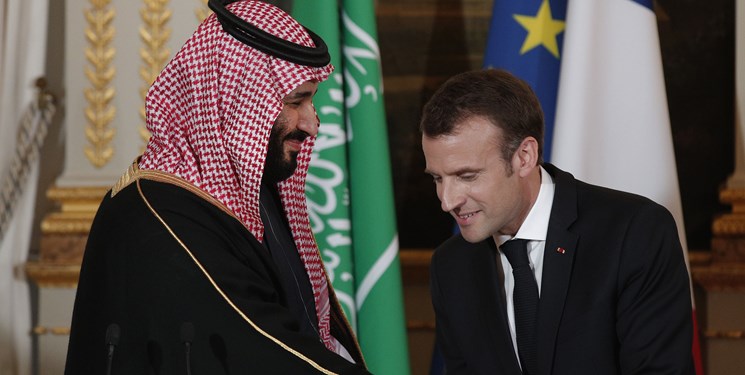 TEHRAN (FNA)- Iranian Foreign Ministry Spokesman Saeed Khatibzadeh blasted France for huge arms sales to the Persian Gulf Arab states, asking Paris to act more responsibly in the region.
"We expect countries like France to act more responsibly. The sale of billions of dollars of advanced weapons by the European countries, including France, to the Persian Gulf Arab states, is the root cause of the unrest and wars, an example of which is taking place in Yemen. The destructive role of countries like France should not be ignored," Khatibzadeh told reporters in a press conference in Tehran.
"We are witnessing the sale of tens of billions of dollars worth of advanced weapons to the countries of the Persian Gulf, but they are meeting and talking about some of our missiles," he said.
"They should remember from now on that Iran does not talk about its security with anyone, and with the situation that we see by the sale of weapons, we will complete our defense shield for the sake of people ('s security) seriously. We hope that one day these countries will move away from double-standard policies and stop selling weapons."
France announced multibillion-euro deals Friday to sell fighter planes and combat helicopters to the UAE.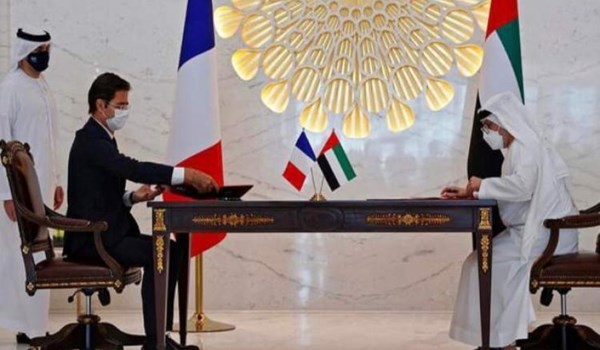 The UAE is buying 80 upgraded Rafale fighters in a deal the French Armed Forces Ministry said is worth €16 billion (US $18 billion) and represents the largest-ever French weapons contract for export. It also announced a deal with the UAE to sell 12 Airbus-built combat helicopters.
They offer a shot in the arm for France's defense industry after the collapse of a $66 billion contract for Australia to buy 12 French submarines that ultimately went to the US. But the deals faced criticism by human rights groups concerned about the track record of the Persian Gulf country and its allies in the region.