Economy
2021-December-7  19:44
CBI Governor: Iran's Access to Forex Resources Facilitated despite US Economic Terrorism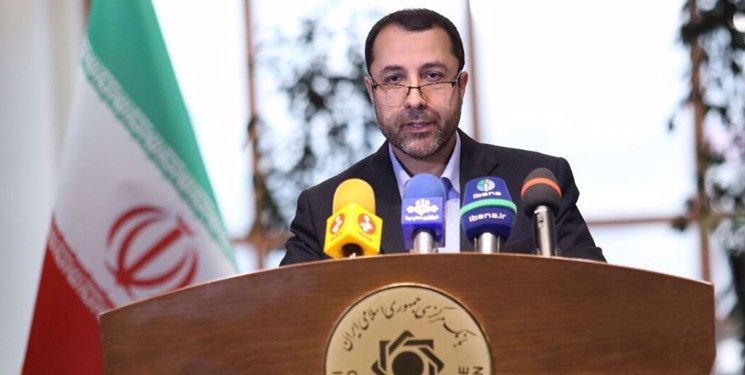 TEHRAN (FNA)- Governor of the Central Bank of Iran Ali Salehabadi underlined that the CBI has achieved a much easier access to foreign currency resources in recent months despite relentless US pressure on the country's economic system.
"The CBI and the government had earmarked or enabled access to some $36 billion for the purpose of imports into Iran since the start of the calendar year in March," Salehabadi said.
 "We are in a very good condition with regards to the flow of foreign currency into the country and my forecast is that the situation will take a turn for the better in the near future," he added.
The current CBI rules require exporters, including those selling petrochemicals to foreign customers, to bring back their proceeds to an integrated forex trading system known as NIMA.
The system imposes a price cap on forex trade to make it possible for importers to obtain foreign currency at prices lower than the unofficial market.
As compared to March-November 2020, the amount of forex introduced to NIMA since March 2021 has increased by 45 percent hitting the total amount of $22.4 billion.