Politics
2021-December-7  14:33
President Rayeesi: Gas Swap Deal with Azerbaijan, Turkmenistan to Make Iran Regional Transit Hub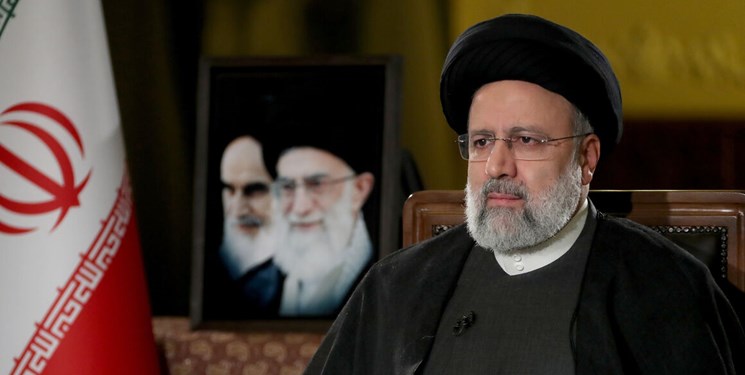 TEHRAN (FNA)- Iranian President Seyed Ebrahim Rayeesi underlined that the gas swap agreement signed between Tehran, Baku and Turkmenistan will make Iran a hub for transit of gas in the region.
"We had problems with Turkmenistan for five years, so following this visit, the relations between the two countries were considered, as well as the issue of Iran's transit and the issue of gas swaps between Iran, Turkmenistan and Azerbaijan. It turned out that this issue could raise Iran as a regional hub and transit route," President Rayeesi said.
"For example, in Turkmenistan, we had a meeting with economic activists who have been working there… so I promised them to follow the revival of the gas contract so that their work would continue," he said.
 A trilateral agreement to swap 1.2 to two billion cubic meters of Turkmenistan's natural gas to the Republic of Azerbaijan via Iran was signed in Ashgabat in the presence of President Rayeesi and his Azeri counterpart Ilham Aliyev.
According to the agreement which was initially signed by oil ministers of the involved countries on the sideline of the ongoing ECO Summit in Ashgabat, Turkmenistan will sell five to six million cubic meters of natural gas to the Azerbaijan Republic each day.
This gas will be swapped to Azerbaijan through Iran's soil and the contract which has no ending date will be implemented as of December 25, 2021.
According to this swap deal, Iran will get Turkmenistan's exported gas at the joint border to use it for Iranian provinces and in return will deliver the same quantity of Iranian gas to the Azerbaijan Republic at its border with Iran.