Politics
2021-December-8  16:07
Police in Southwestern Iran Dismantles Foreign-Backed Terrorist Group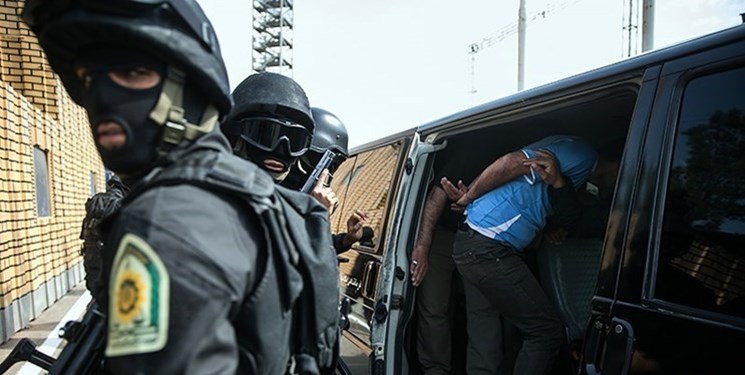 TEHRAN (FNA)- Iran's Law Enforcement Police forces disbanded a terrorist team in the Southwestern province of Khuzestan, arresting its members.
The Police announced in a statement that its forces managed to dismantle a terrorist team affiliated to foreign intelligence services. 
The terrorist team had carried out anti-security operations, including armed attack against Mahshahr police patrol, the statement added, saying that the terrorist team was affiliated to and supported by foreign-based anti-revolutionary groups and foreign intelligence services.
The terrorist team had earlier martyred Second Lieutenant Zarqamparast in Mahshahr city and wounded another police officer, according to the statement. 
Relevant reports also said last month that the Iranian Law Enforcement police forces disbanded a terrorist team in Khuzestan province, seizing a cache of weapons and ammunition.
The Law Enforcement police said in a statement said that the members of a terrorist team had attacked a patrol vehicle at a police station in Shadegan City in July. 
Following the intelligence activities of the police forces of the Khuzestan province, all three members of the terrorist team were identified in Shadegan city and were arrested during a series of operations in their hideouts, it added. 
The statement said that the police forces seized three guns and significant amounts of explosives and ammunition in the terrorists' hideouts.
In the terrorist attack in Shadegan city in July, one of the police forces was martyred.