World
2021-December-8  21:07
Johnson Says UK Ministers, Officials to 'Effectively' Boycott Beijing Games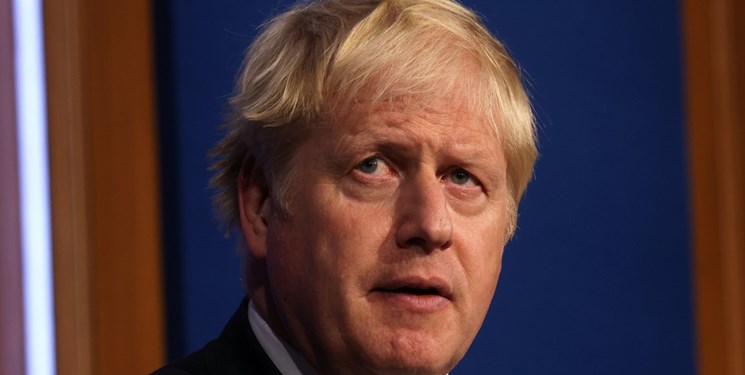 TEHRAN (FNA)- Prime Minister Boris Johnson said there will "effectively" be a diplomatic boycott of the Winter Olympics in China, with no UK government minister or official expected to attend.
It comes after countries such as the US and Australia announced their own diplomatic boycotts over human rights concerns, Sky News reported.
When pressed at Prime Minister's Questions, Johnson stated no diplomats were set to go to the Games.
However, he added, "I do not think that sporting boycotts are sensible and that remains the policy of the government."
The countries that have announced boycotts are still allowing their athletes to compete.
China has repeatedly denied human rights abuses against the Uyghur population.
With about two months before the Olympics begin, more countries could join the boycott.