World
2022-January-11  12:55
Russia Warns US of Possible Military Response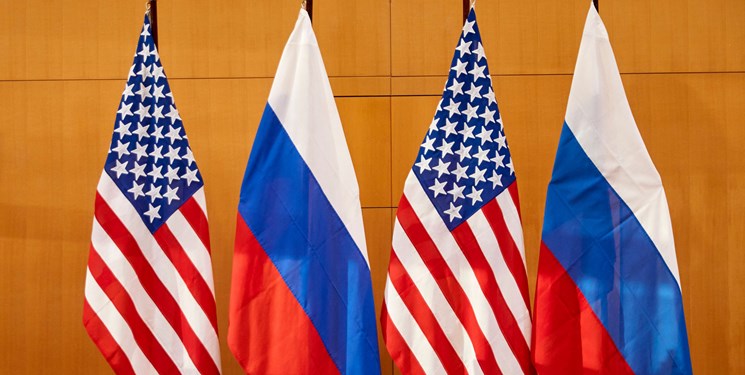 TEHRAN (FNA)- Russia's Deputy Foreign Minister Sergey Ryabkov warned his American counterparts on Monday that some form of military response to the US stationing advanced weapons in Europe could be possible in the future.
He insisted that if NATO proceeds toward the deployment of new capabilities in weaponry, "which are being developed very rapidly in the US", the Russian military may reply in a way that "will inevitably and unavoidably damage the security of the US and its European allies", RT reported.
Speaking to the media after a day of crucial US-Russian negotiations on security guarantees in Geneva, Ryabkov also said that there has been no progress so far on Russia's proposals to curb NATO expansion. He noted that the ball is now in NATO's court, which, in his words, has to finally make a "real step" toward finding common ground with  Russia.
"We are calling on the US to demonstrate a maximum of responsibility at this moment. Risks related to a possible increase of confrontation shouldn't be underestimated," Ryabkov stated, adding that "significant" effort has been made to persuade the Americans that "playing with fire" is not in their interests.
The Russia's chief negotiator has warned that his American counterparts "underestimate the gravity of the situation".
While the US delegation came to Geneva for "serious" discussions on Moscow's European security proposals, they failed to show an understanding of how key issues need to be resolved, Ryabkov claimed. 
Russia laid all of its cards on the table in proposals made public last month, Ryabkov insisted, and those represent "demands that we cannot retreat from".
The diplomat described the Geneva talks as useful because they discussed matters previously considered off the table, and announced he did not think the situation was hopeless. The greatest difference of views between the US and Russia was on the further expansion of Washington's NATO military bloc.
"For us, it's absolutely mandatory to make sure that Ukraine never ever becomes a member of NATO," Ryabkov said, and Moscow is insisting that the institution amend its policies to reflect this reality.  
"We are fed up with loose talk, half-promises, misinterpretations of what happened in different negotiations behind closed doors," he noted, referring to the State Department's claims in recent days that NATO and the US never promised Moscow that NATO would not expand to the East.
"We do not trust the other side, so to speak," Ryabkov stated, adding, "It's over, enough is enough."
Following Monday's talks in Geneva, Ryabkov will meet with NATO representatives on Wednesday, and with the Organization for Security and Co-operation in Europe (OSCE) on January 13, after which Moscow will make a decision whether to continue the negotiations further.