Politics
2022-January-13  14:03
Iran Blasts UN for Suspension of Voting Right, Blames US Sanctions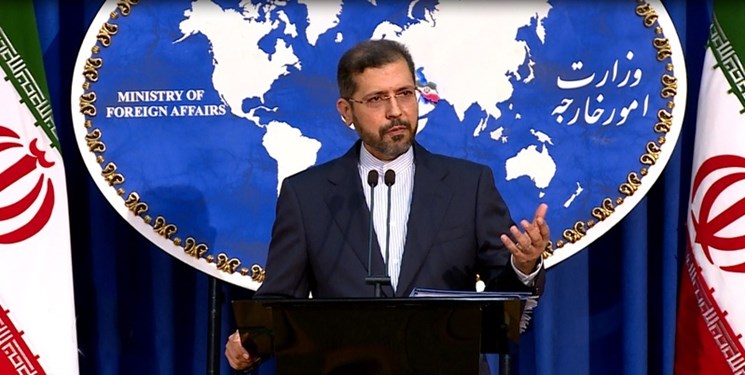 TEHRAN (FNA)- Iranian Foreign Ministry Spokesman Saeed Khatibzadeh strongly lashed out at the UN for suspension of the country's voting right, stressing that Tehran is not able to pay up its membership due to the US sanctions.
Khatibzadeh made the remarks on Wednesday after the Islamic Republic was denied the right to cast its vote on various matters at the UN General Assembly and the UN Security Council, due to the sanctions that prevent the country from paying up its membership dues for a second consecutive year.
"As a founding and active member of the world body, Iran considers itself duty-bound to fully and timely pay its membership fee at the UN and other international agencies and organizations," he noted.
However, the country has come across some difficulties concerning payment matters as a result of "the US's oppressive and illegal sanctions", the official added.
Tehran has prepared the fees and is conducting necessary consultations with others to resolve the issue through a "safe payment channel", Khatibzadeh said.
He, meanwhile, urged the UN secretary general and the world body's Secretariat to take the situation of sanction-stricken countries into account and do not deny these countries their good offices that could enable them to pay up their membership dues.
UN Secretary General Antonio Guterres said Tuesday that a total of 11 countries, including Iran, are behind in their payments. 
The US returned the sanctions against Tehran nearly four years ago after leaving the 2015 agreement with Iran and world powers that had partially suspended the coercive economic measures.